Alma's
Recommendations
Alma's favourite spots and places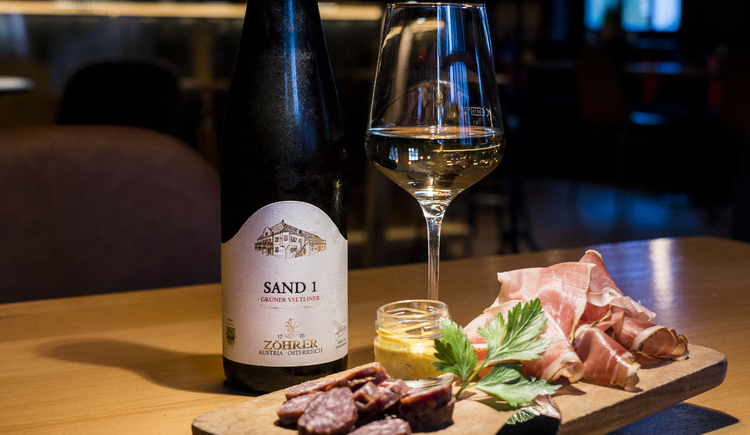 Wolferl & Wein
At Wolferl & Wein you can choose from around 150 wines, as well as unusual cocktails and fine beers. A selection of delicious national and international tapas made from the highest quality organic ingredients complements your drink. Reservations are recommended.
Address
Aberseestraße 9
5340 St. Gilgen

office@herzkuchlfee.at
+43 660 2284655

Wirt am Gries
For more than 50 years, the Wirt am Gries inn in St. Gilgen has stood for hospitality, tradition and, above all, good local cuisine using regional products. Alongside good wine, freshly tapped beer and homemade specialities, the host and his team create a relaxed and feel-good atmosphere.
Address:
Steinklüftstrasse 6
5340 St. Gilgen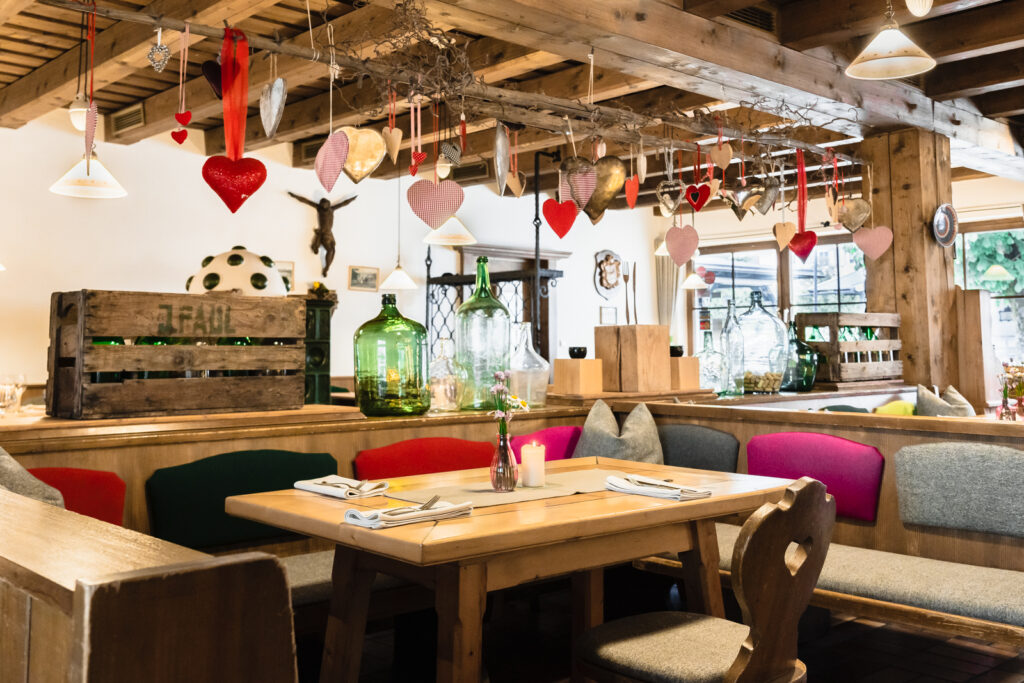 CHECK OUT MORE SPOTS AND PLACES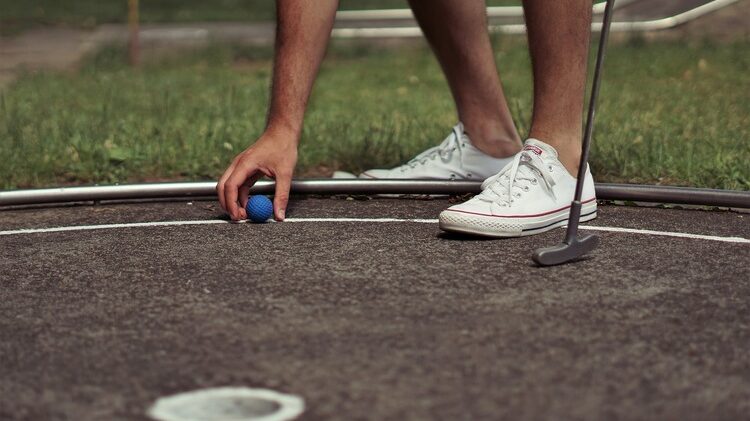 Minigolf
Enjoy a day of friendly competition and laughter at the minigolf course within a few walking minutes from Villa Alma.
Minigolf Gisa Leitgeb
Mondseestraße 3
5340 St. Gilgen


+43 680 3060937
st.gilgen@wolfgangsee.at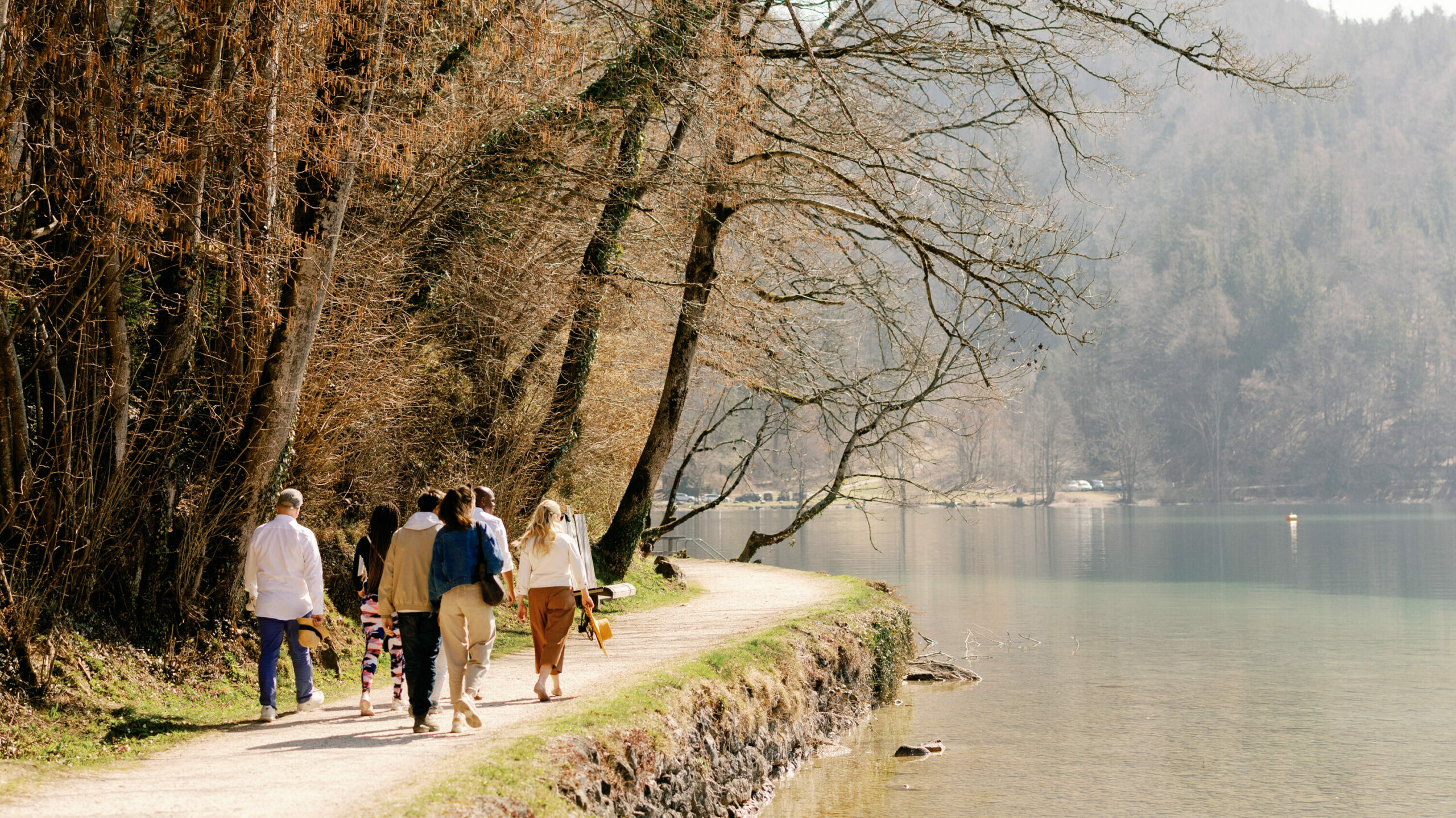 Fürberg round walk
Take a leisurely stroll along the tranquil shores of Wolfgangsee on the Fürberg round walk, which starts just behind Villa Alma.
It is perfect for those who want to relax and unwind while enjoying the stunning scenery. The walk is smooth and flat, making it suitable for all ages and abilities.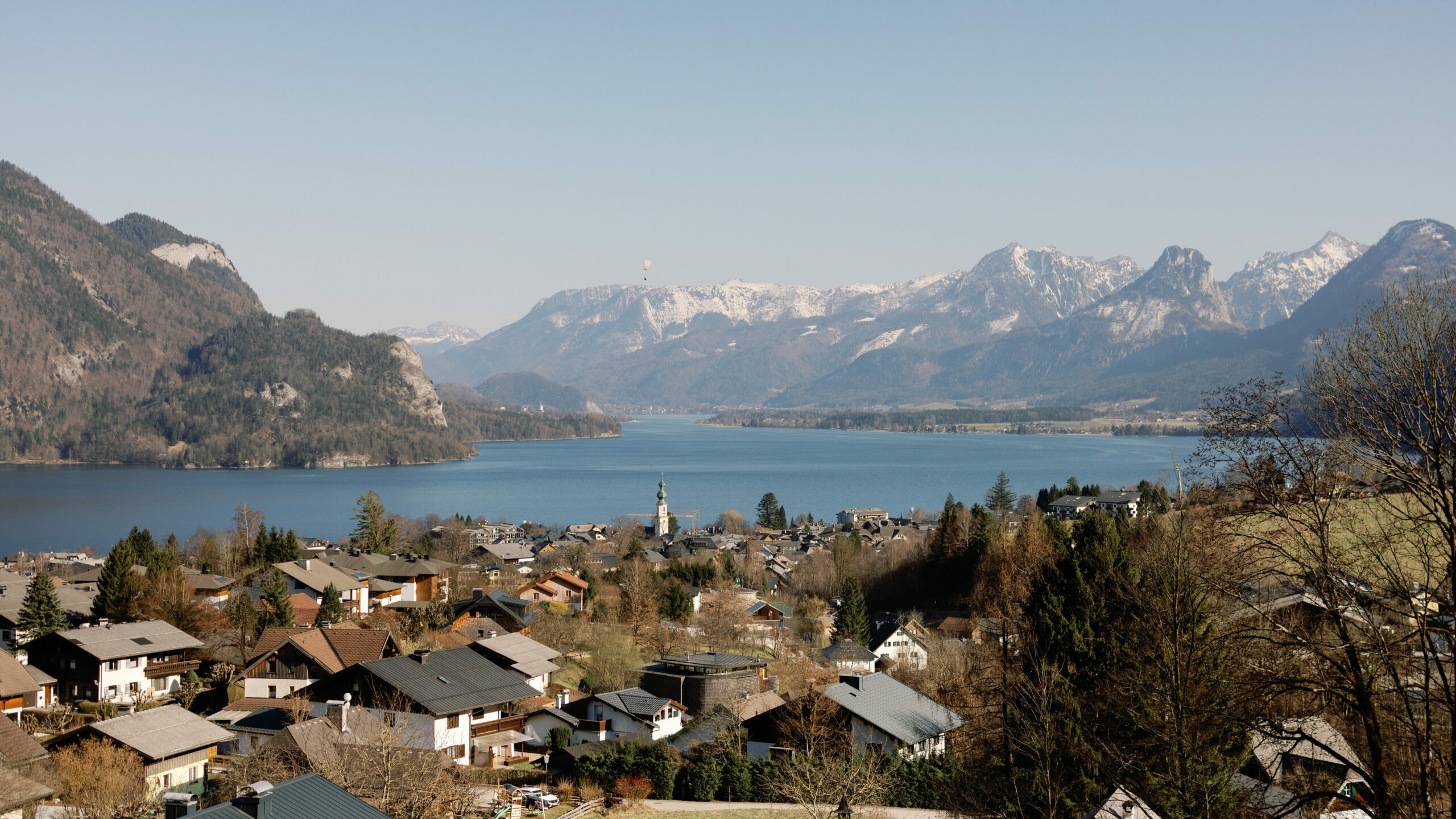 Weekly Farmers Market
Every Saturday St. Gilgen's weekly market takes place on Brunettiplatz.
Browse stalls of fresh fruit and vegetables and sample handmade bread, cheese and other local delicacies.

d
Sdddd
d
A special gift for your loved ones?
It's easy with our gift vouchers.