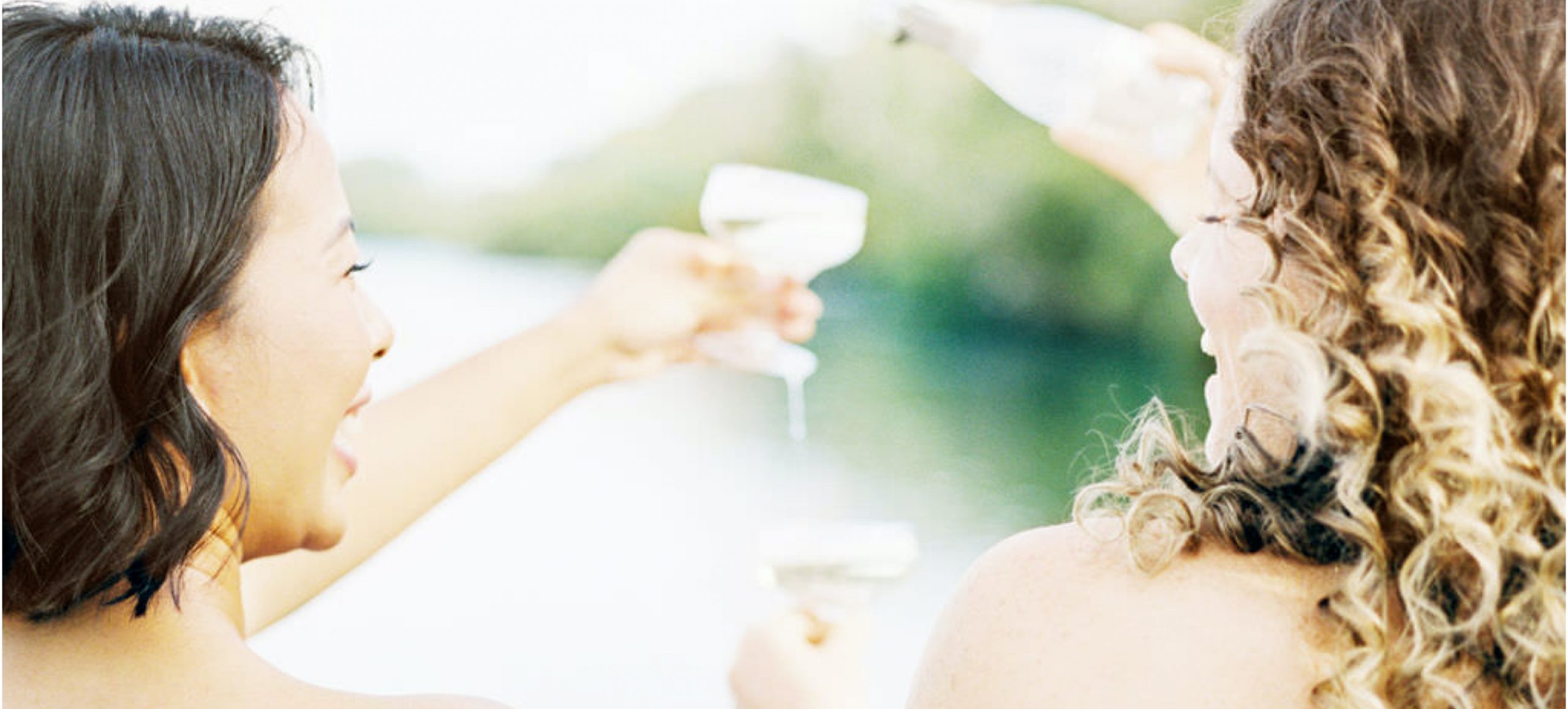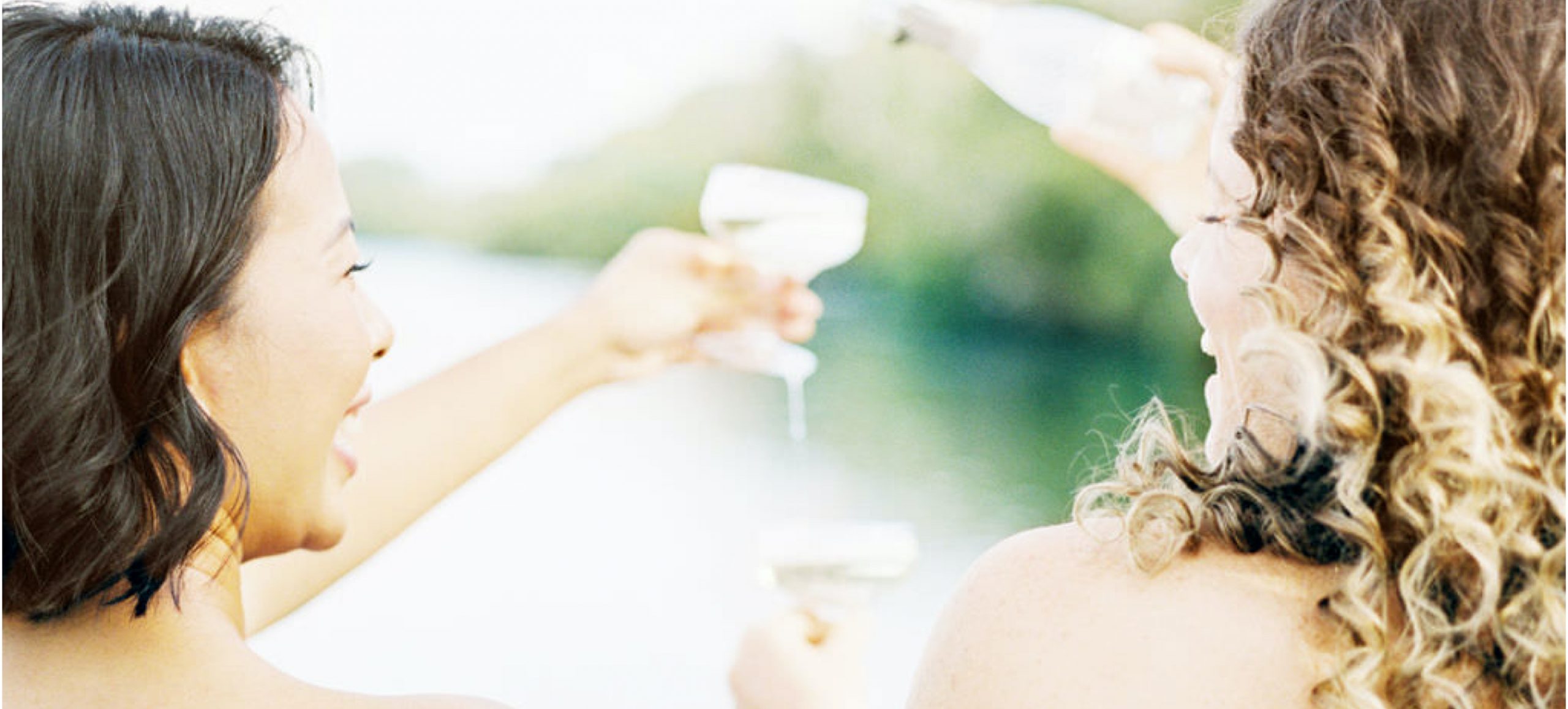 Eat & Drink
A culinary journey around the lake
Gourmet Passion
With Alma's Deli, we have created a holistic concept in St. Gilgen, which optimally complements the lifestyle of our generation. Our approach is based on an innovative product mix that is creatively combined through imaginative recipes and following the example of international food concepts from metropolises such as New York,
Paris and London.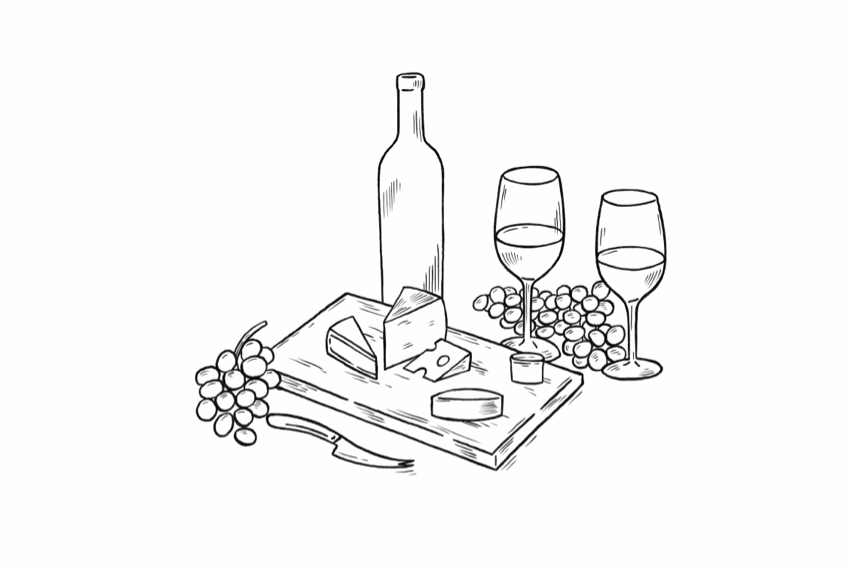 Aperitivo
Enjoy the evening sun on our terrace with a glass of wine. Look forward to tranquillity and the fantastic sunset directly by the lake. Cin-cin!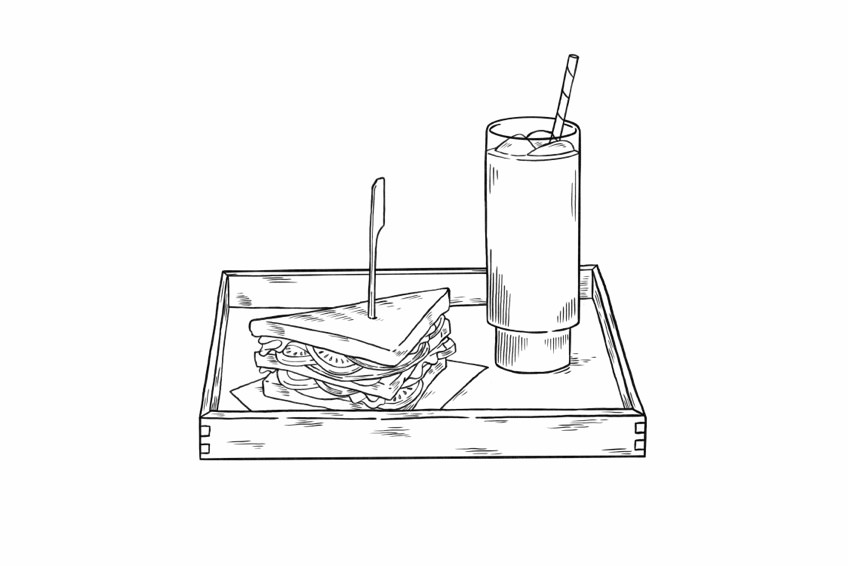 Alma's Deli
During the day, you can recharge at Alma's Deli with freshly prepared snacks, fruit juices and a variety of coffees. Using the freshest ingredients only and sourced locally!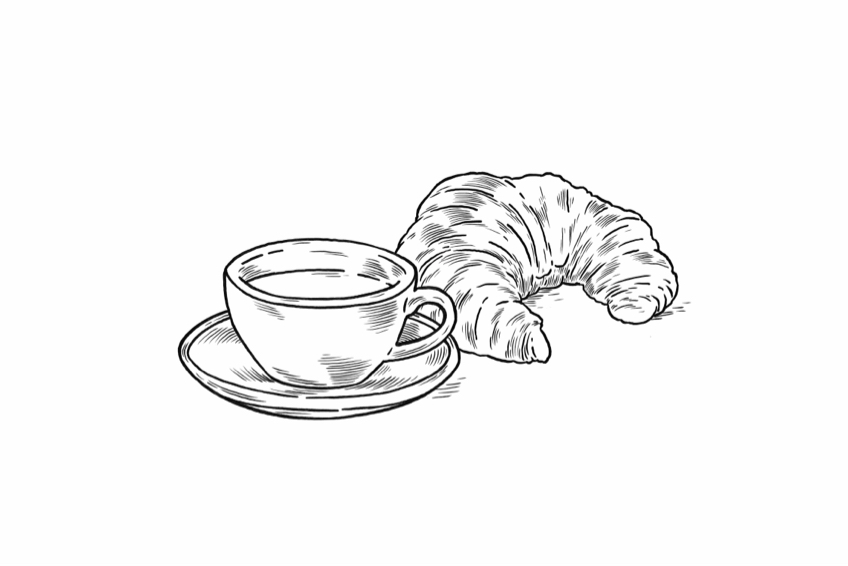 Well deserved break
Add some sweetness to your afternoon with a fine cup of coffee or tea. To accompany it, we recommend a selection of sandwiches and pastries from Alma's Deli. After all you are on vacation.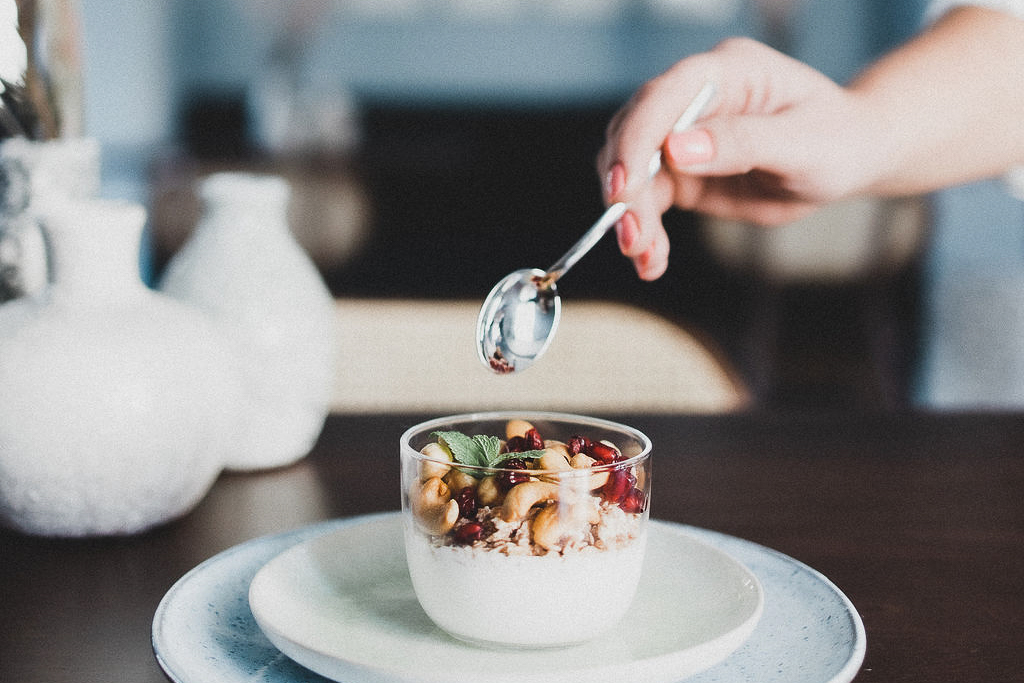 Breakfast at Villa Alma
To bring the rich diversity of the Salzkammergut onto a plate, that has always been Alma's dream. Enjoy a fine selection of special delicacies from the region. We select our partners with the utmost care. Whether it's crunchy granola, fresh egg dishes or homemade bread.
A SPECIAL GIFT FOR YOUR LOVED ONES?
It's easy with our gift vouchers.