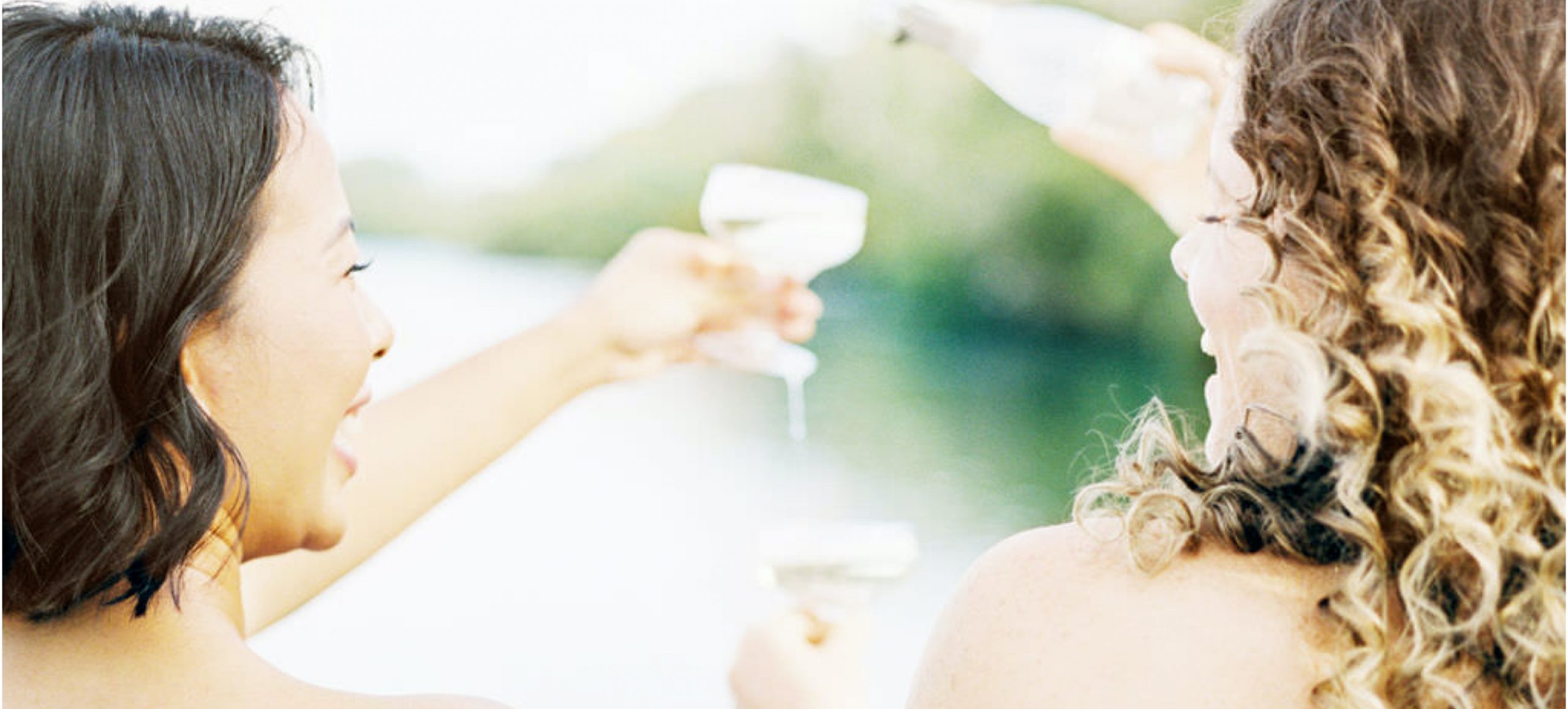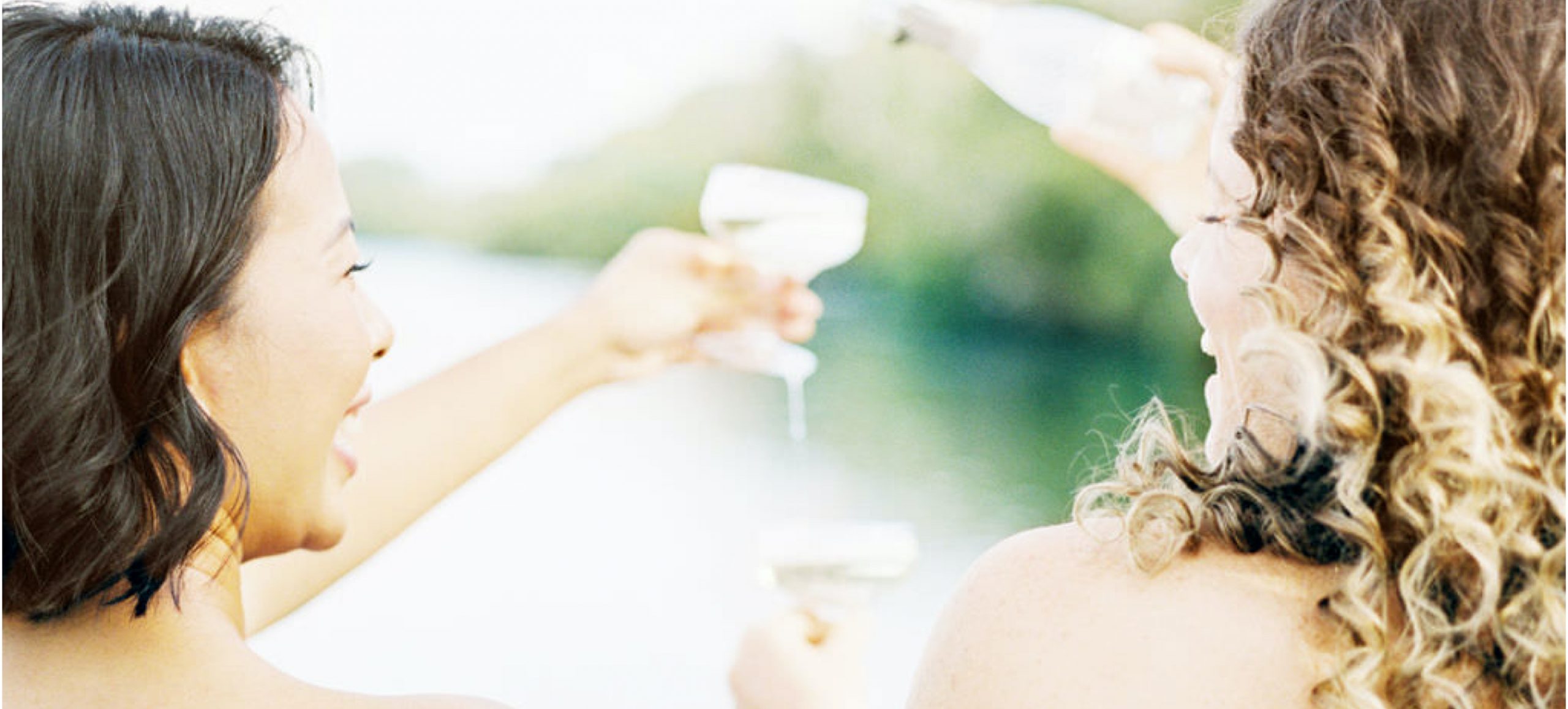 Eat & Drink
Delicacies by the lake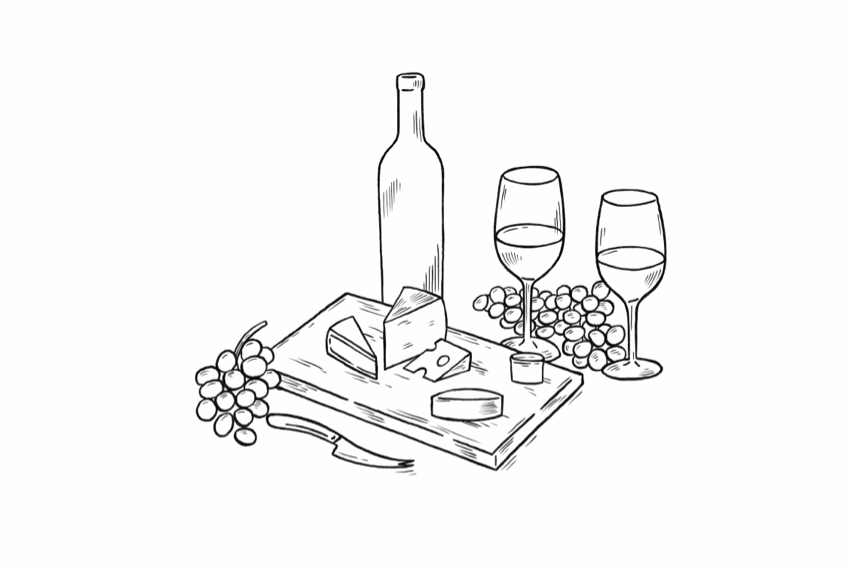 Aperitivo
Enjoy the evening sun on our terrace with a glass of wine. Look forward to tranquillity and the fantastic sunset directly by the lake. Cin-cin!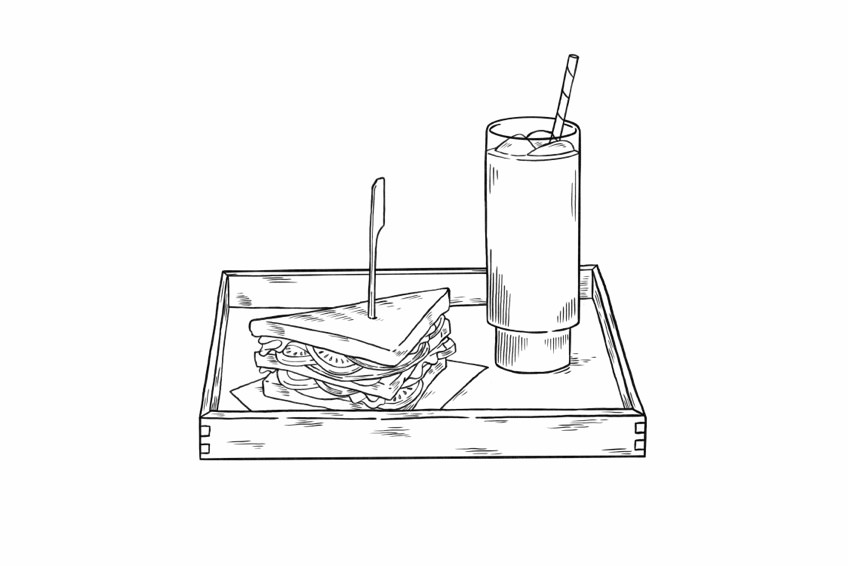 Alma's Day Bar
During the day, you can recharge at Alma's day bar with freshly prepared snacks, fruit juices and a variety of coffees. Using the freshest ingredients only and sourced locally!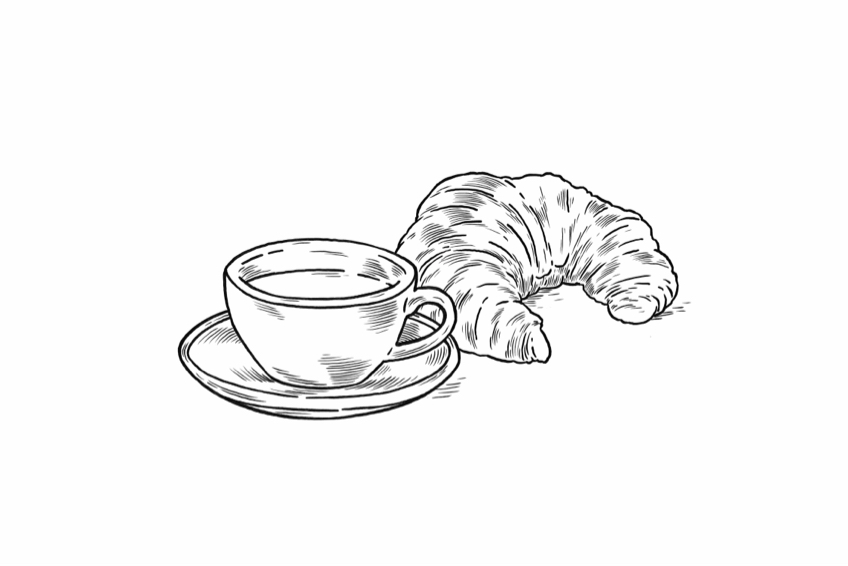 Well deserved break
Add some sweetness to your afternoon with a fine cup of coffee or tea. To accompany it, we recommend a selection of sandwiches and pastries from Alma's Day Bar. After all you are on vacation.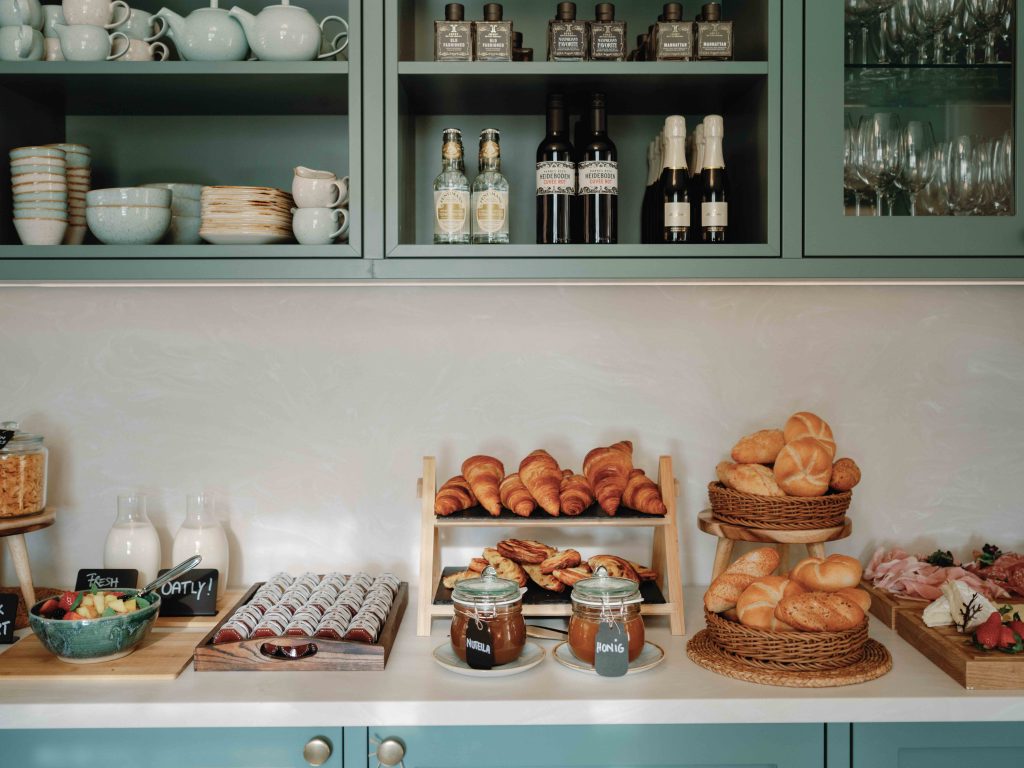 Breakfast at Villa Alma
To bring the rich diversity of the Salzkammergut onto a plate, that has always been Alma's dream. Enjoy a fine selection of special delicacies from the region. We select our partners with the utmost care. Whether it's crunchy granola, fresh egg dishes or homemade bread.
A SPECIAL GIFT FOR YOUR LOVED ONES?
It's easy with our gift vouchers.