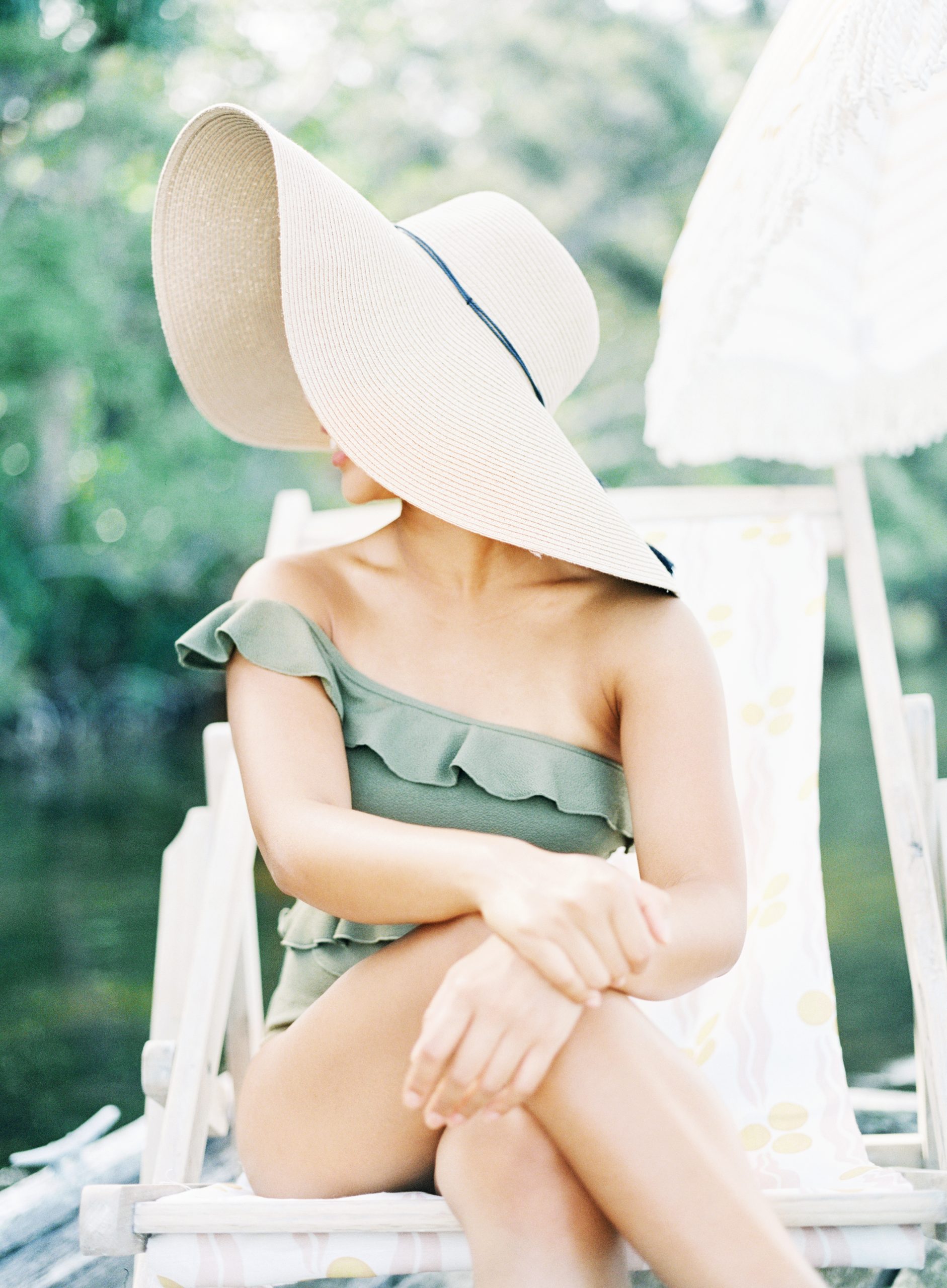 Story
A moving life – for a busy house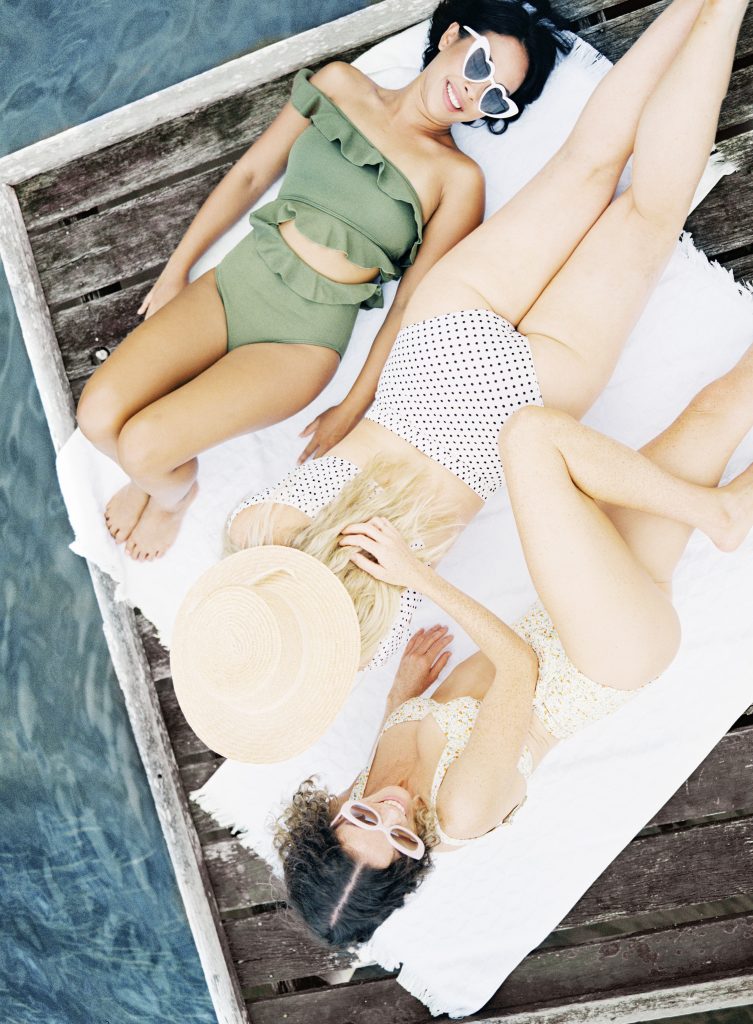 A Lakeside Story
A bit cheeky and always with a smile on her lips, that's Alma. She loves her simple and uncomplicated life. She especially loves music. Alma is vibrant and dances barefoot to the sound of the piano, her arms stretched far above her head.

She prefers the peaceful lake to the hustle and bustle of the city. For Alma, there is nothing more beautiful than gazing out over the calm water early in the morning, a light breeze in her hair. In the evenings, she enjoys her place on the terrace, reading a book from her library, with her legs wrapped in a woolly blanket.
An inspiration – not just for our house
Alma likes to be in company and surround herself with fascinating people – with old friends and with new faces. Her happy disposition is contagious and it is much easier to enjoy it together – with a trip to the mountains, a picnic outside or a classic board game.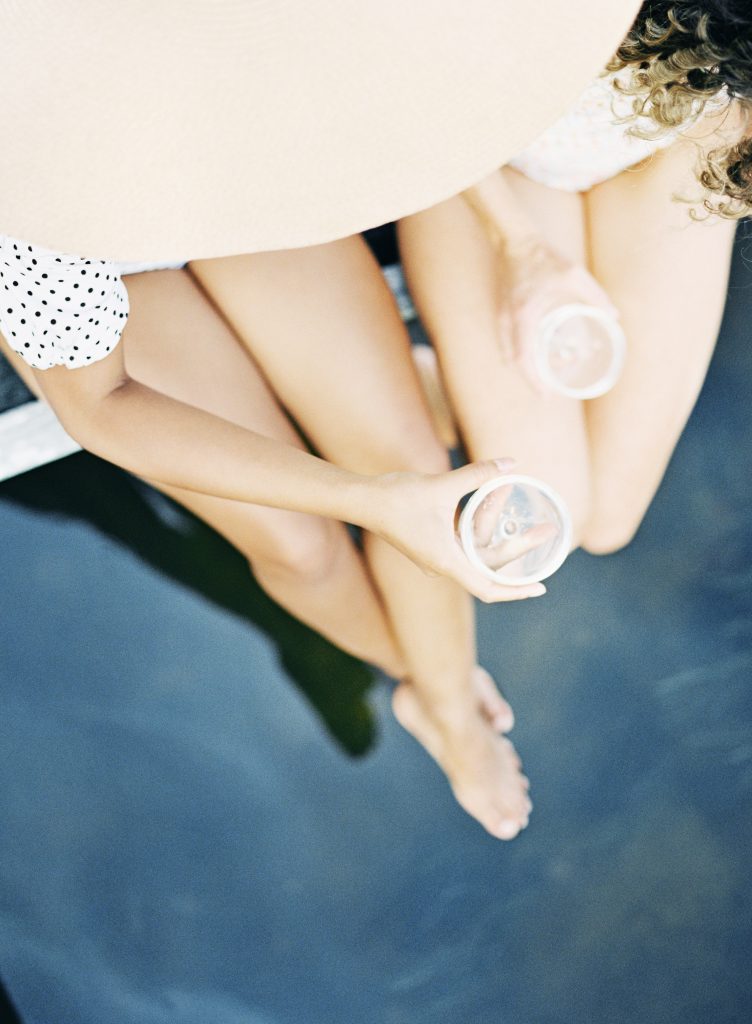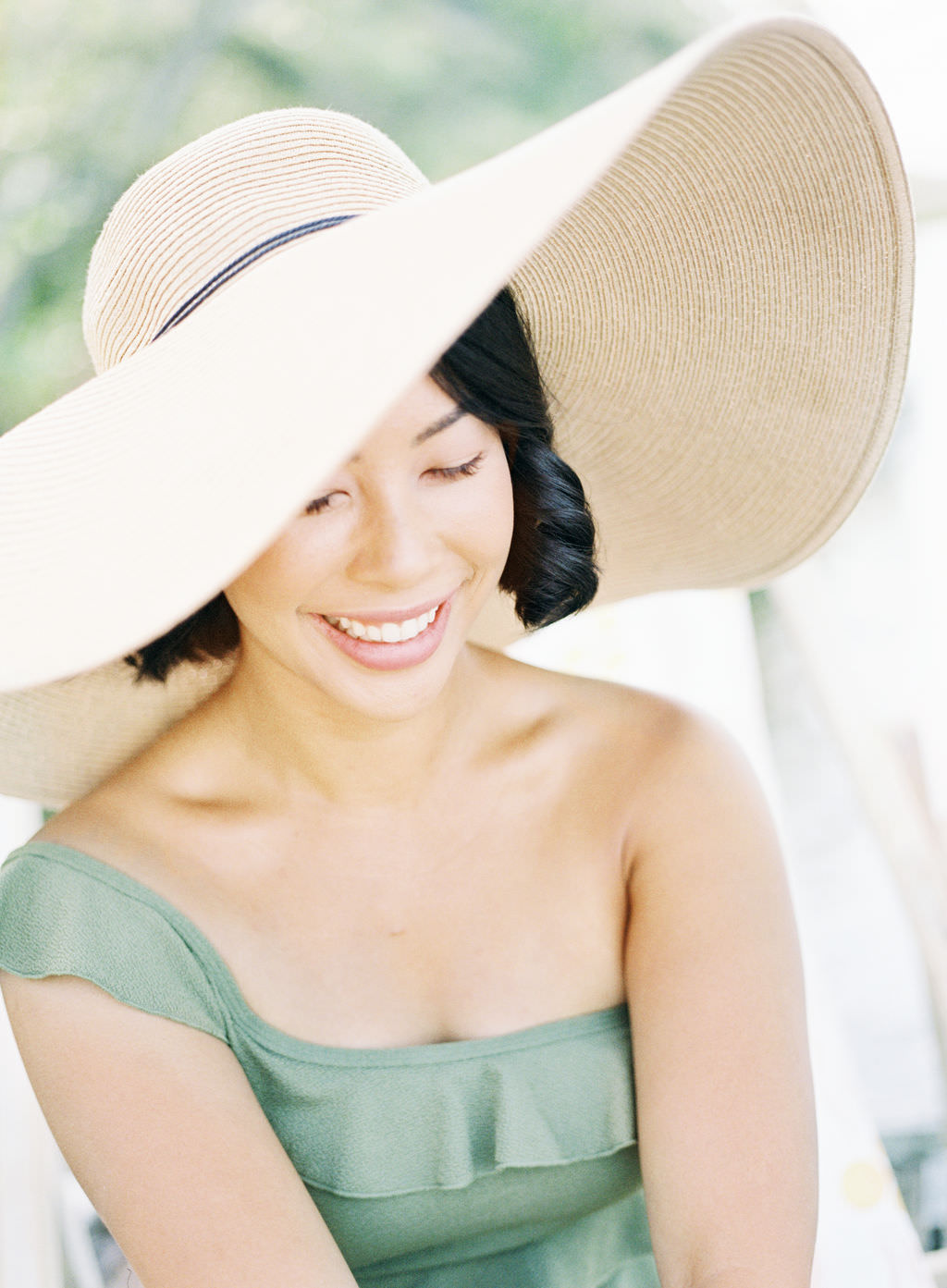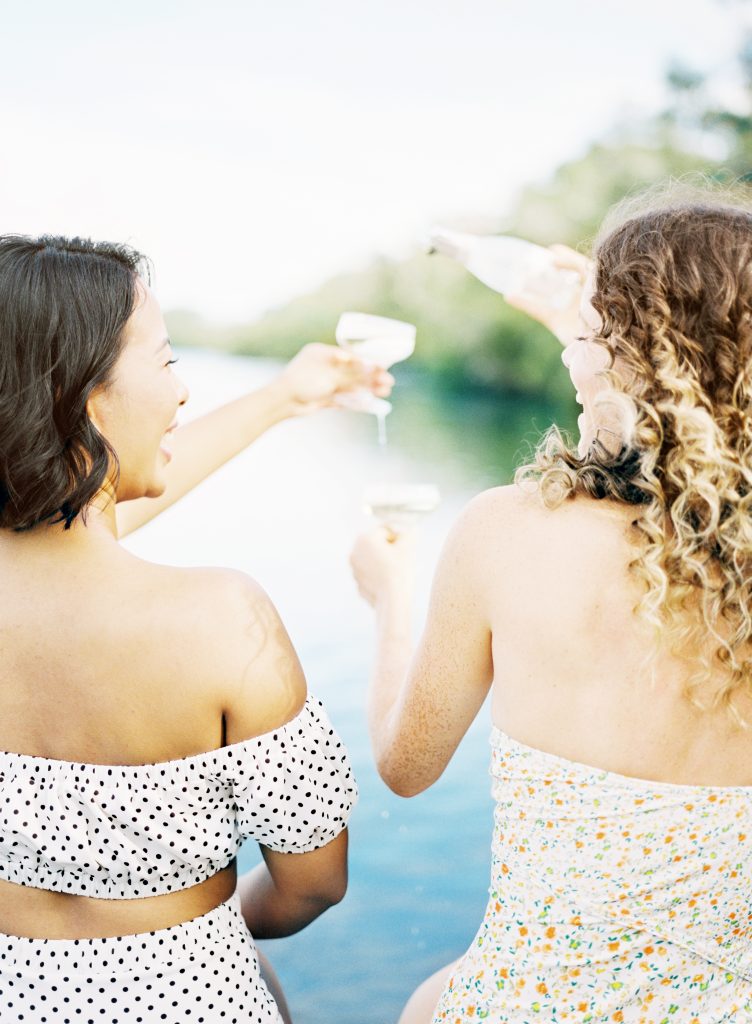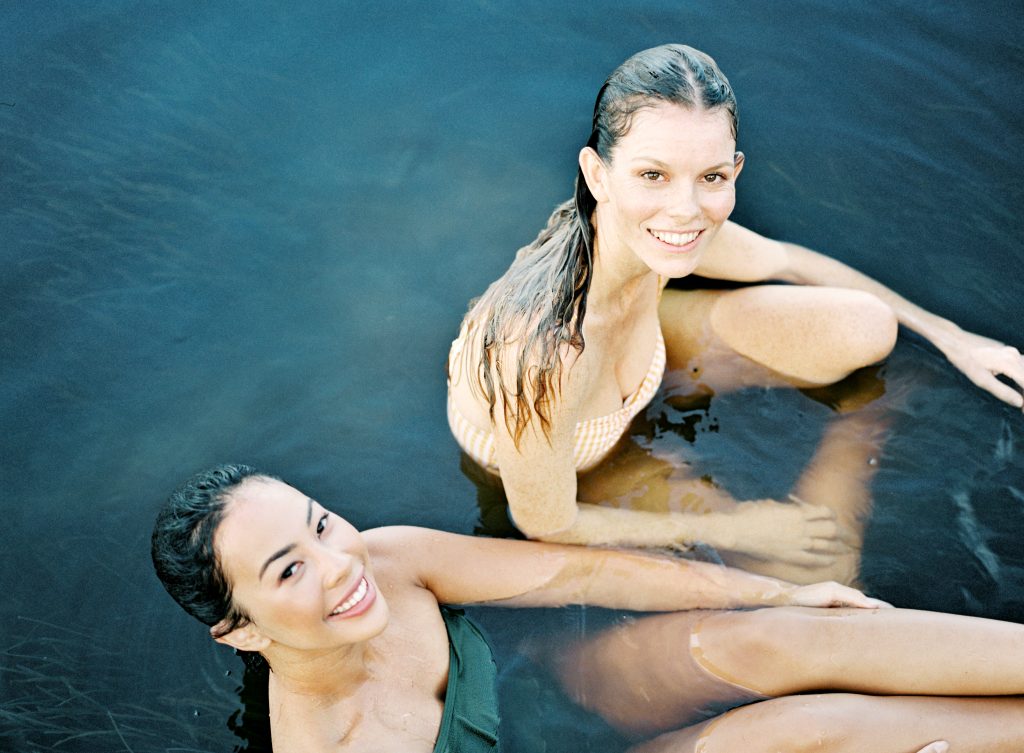 Easy life
Life is beautiful and life is easy at Villa Alma. Here on the shores of the Wolfgangsee she has created her own paradise between the lake and the mountains.
A GIFT FOR YOUR LOVED ONES?
It's easy with our gift vouchers.