A lakeside house filled with history set in an idyllic location at the shore of Lake Wolfgang. In Villa Alma, stories are written that still entice one to daydream weeks later and to whose place of origin one always gladly returns. Leave the hustle and bustle of the city behind and write your own vacation story.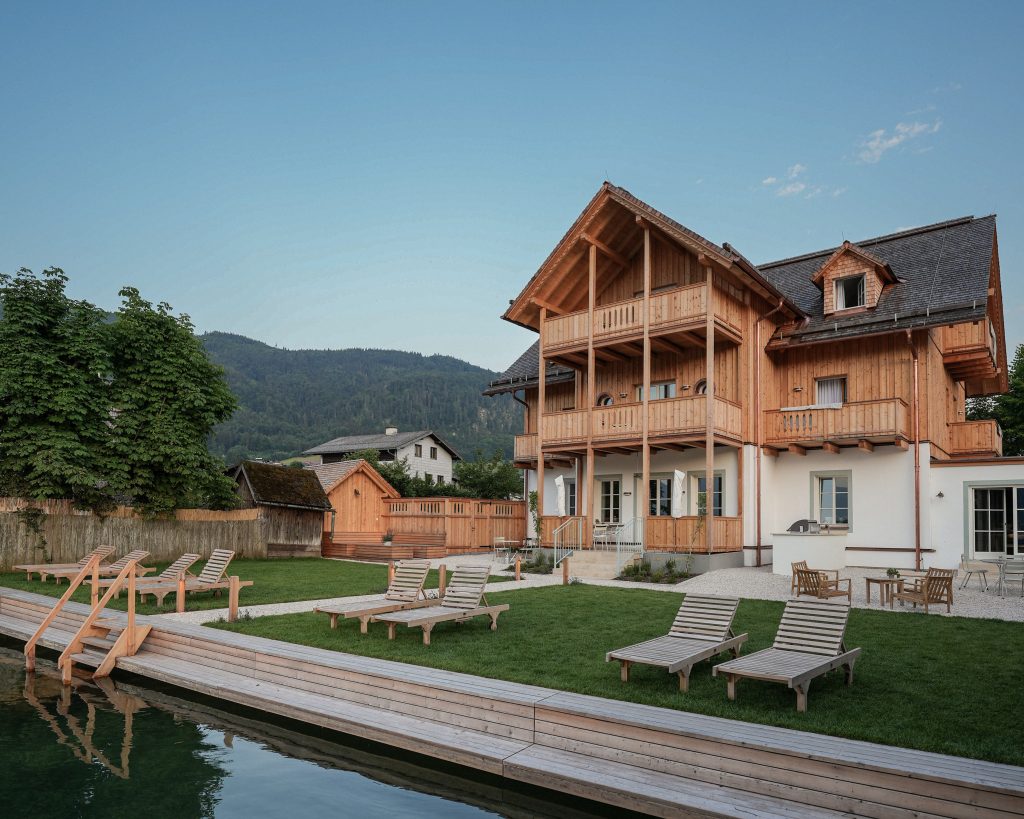 Hello and a very warm Welcome
At Villa Alma, we aspire to make you feel truly welcome. A place where you are as comfortable and content as if you were at home. It means spending time with your loved ones, while not forgetting to take time for yourself. It means simply switching off and letting yourself drift.  Eight stylishly furnished double rooms and suites welcome you to Villa Alma.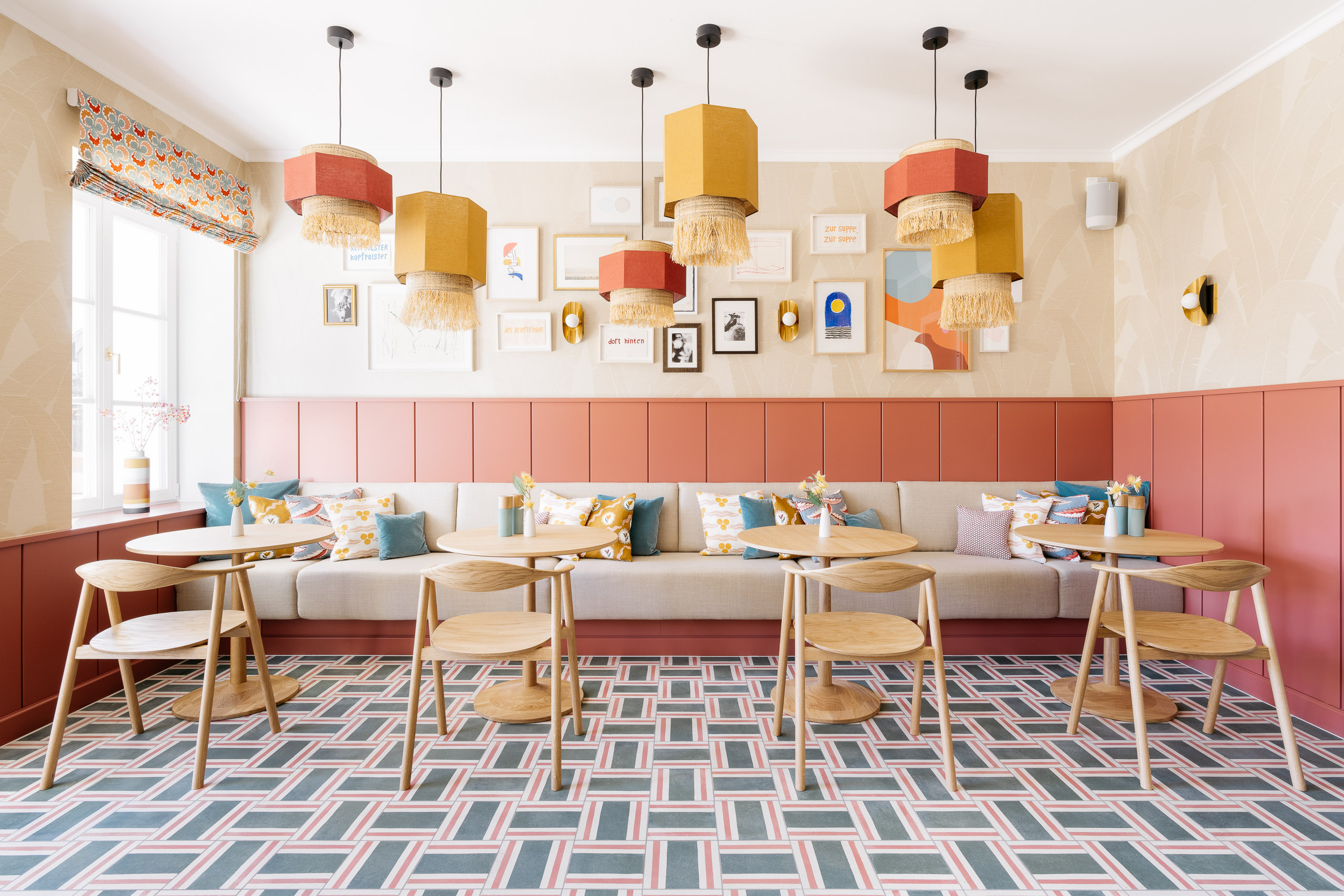 Come in and stay for a while
A place of lightheartedness, where well-being, tranquillity and comfort are as natural as slipping into a pair of flip-flops on a hot summers day. Enjoy a unique retreat by the lake. We offer all the amenities and services you need to just let go, including a private beach with direct lake access, comfortable sun loungers and our very own boathouse.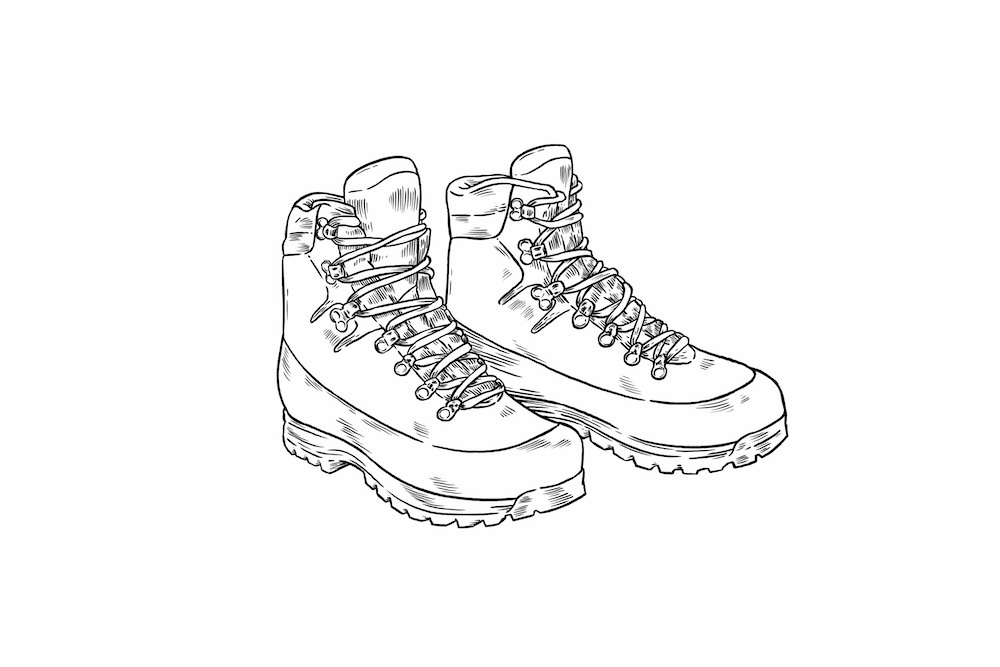 Alpine Delights
The mountain landscape around the Wolfgangsee awaits you with breathtaking views as well as unique natural spectacles.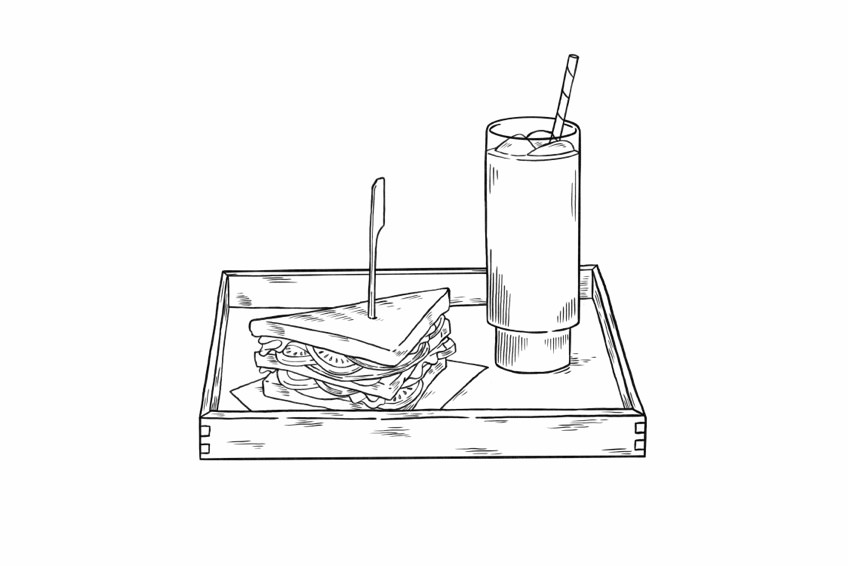 Eat & Drink
Wake up and greet the day with our regional breakfast selection. During the day, you can enjoy freshly prepared snacks, coffees and juices from the honesty bar.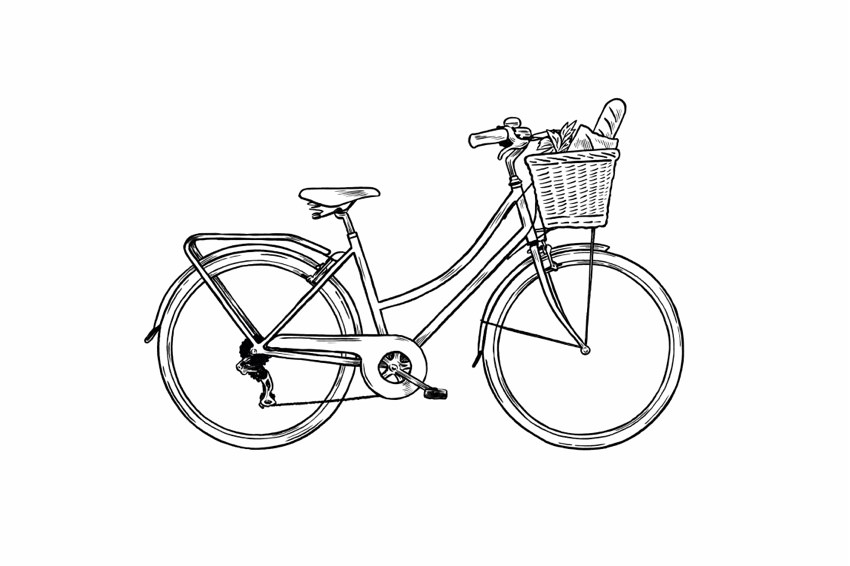 Lake Adventures
Explore the shores of the lake. Stop here and there, as you please. Just like the heroines and heroes from Alma's favourite books. Bikes are at your disposal.
Come in and stay for a while
Numerous activities & services at Villa Alma
Wake up, let the lake breeze in and inhale the scent of the holiday. Surrounded by numerous mountains, forests and lakes, there are endless possibilities to explore the beautiful Salzkammergut with all its facets.
Guiding your thoughts in new directions works best in a different place, away from the habitual. The Lakeside Lounge in Villa Alma offers a special ambience for your event or workshop.
Located right by the lake with a boathouse
Comfortable teak sun loungers
Cozy breakfast room
Free bike and paddle board rental
Alma's library and board games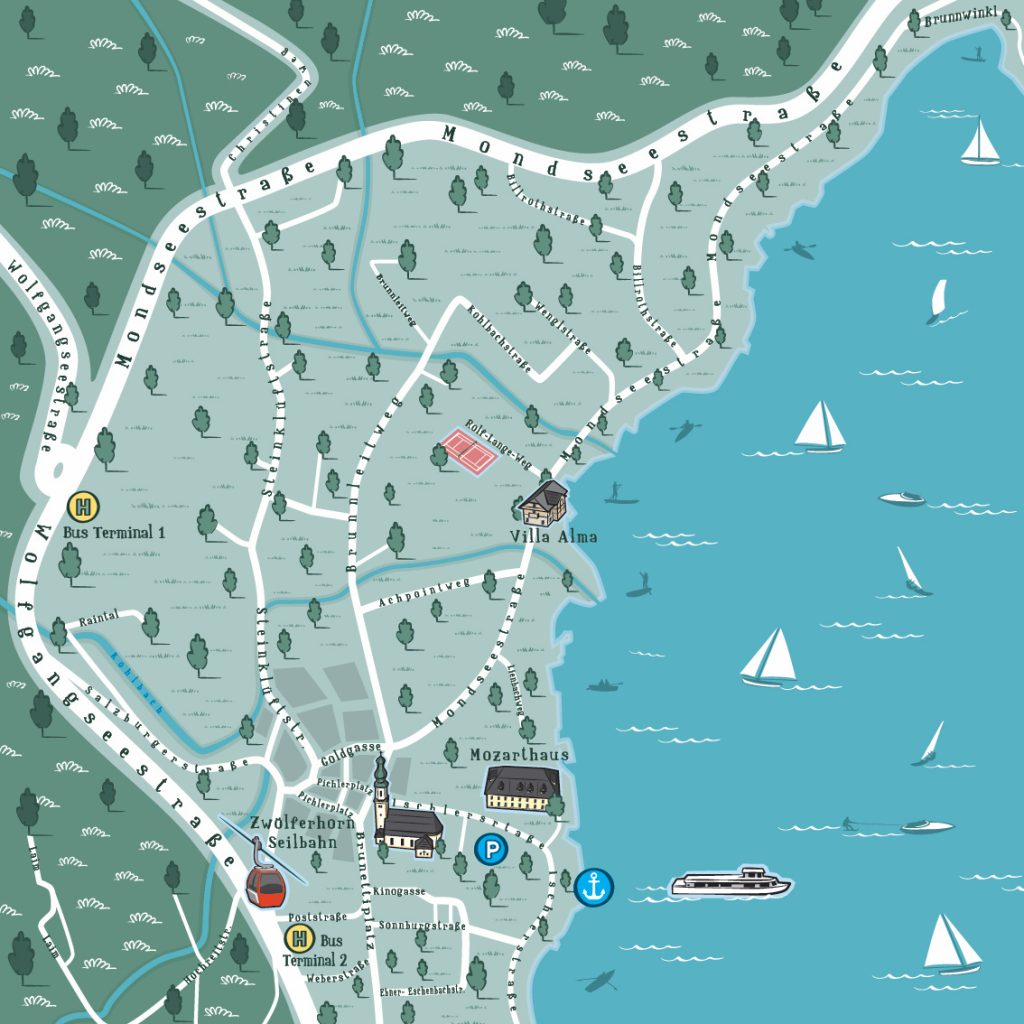 The best location for recreation
Situated at Lake Wolfgang, one of the most beautiful lakes in the Salzkammergut, Villa Alma offers the ideal place to unwind, dream and feel inspired. An oasis of tranquillity, situated in the beautiful village of St. Gilgen and just over half an hour drive from the hustle and bustle of Salzburg. Discover the shores of the lake by foot or by bike. Or if you prefer, you can sail across the water by boat. Just like our ancestors did in the days of the emperor. The ships dock and marina is not far from Villa Alma.
a special gift for your loved ones?
It's easy with our gift vouchers