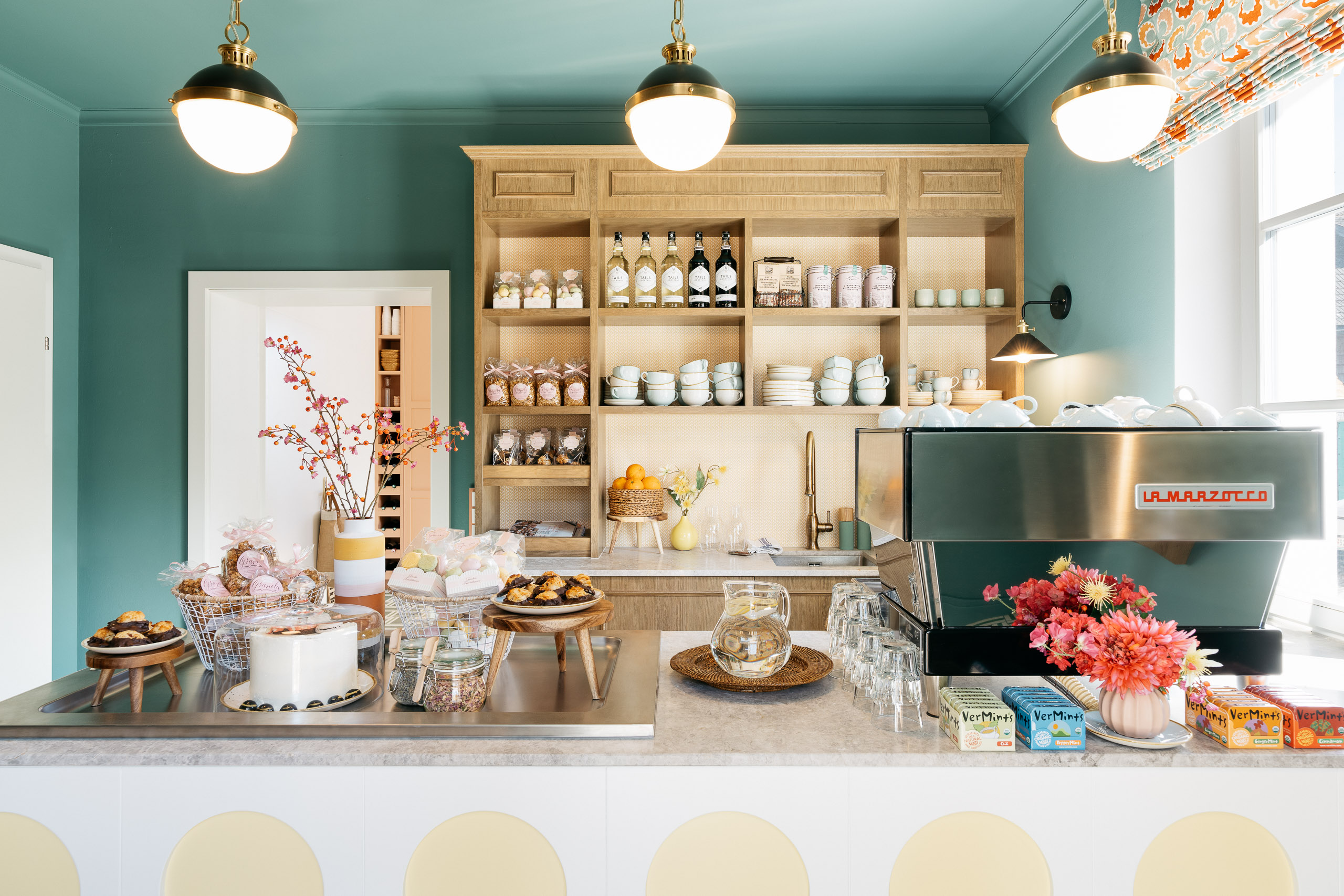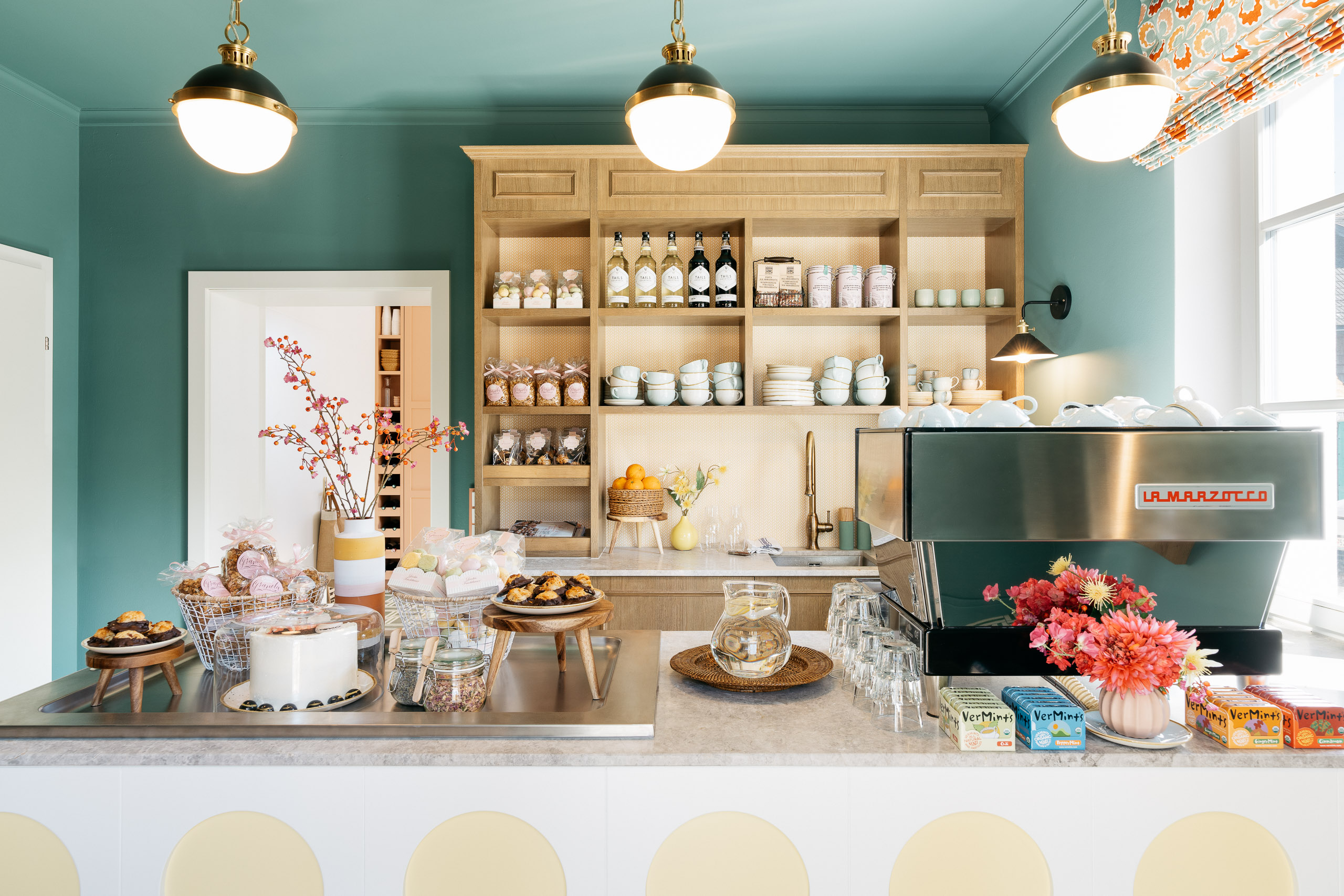 ALma's
Village Shoppe & Concept Store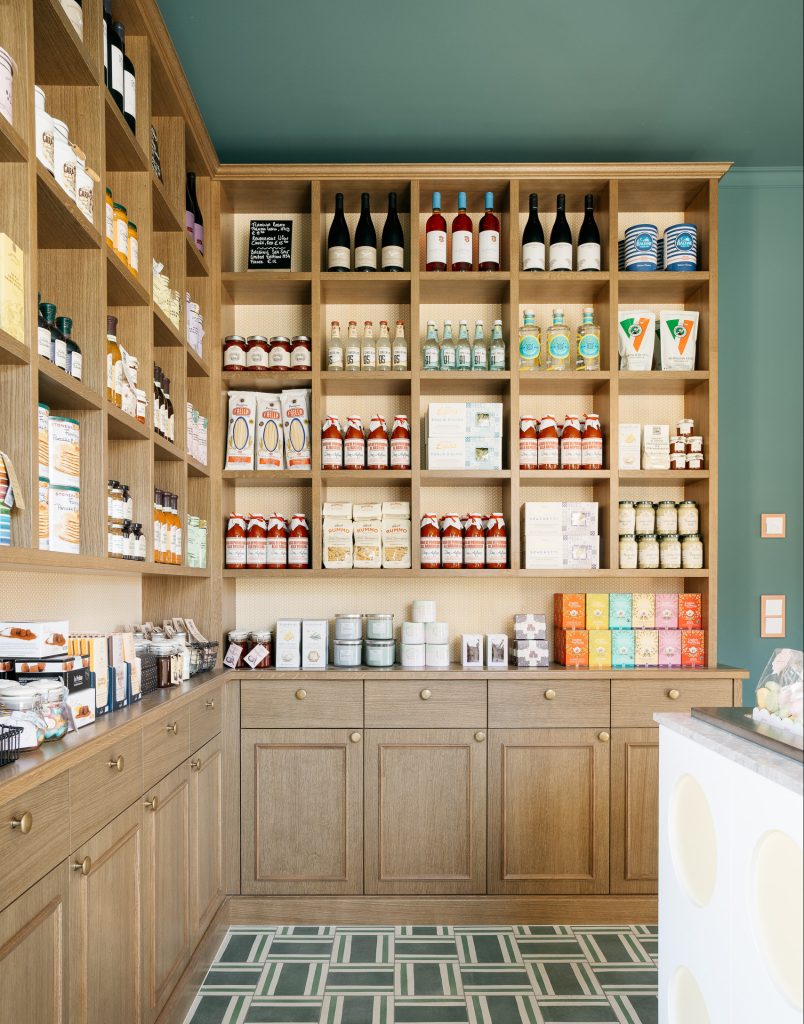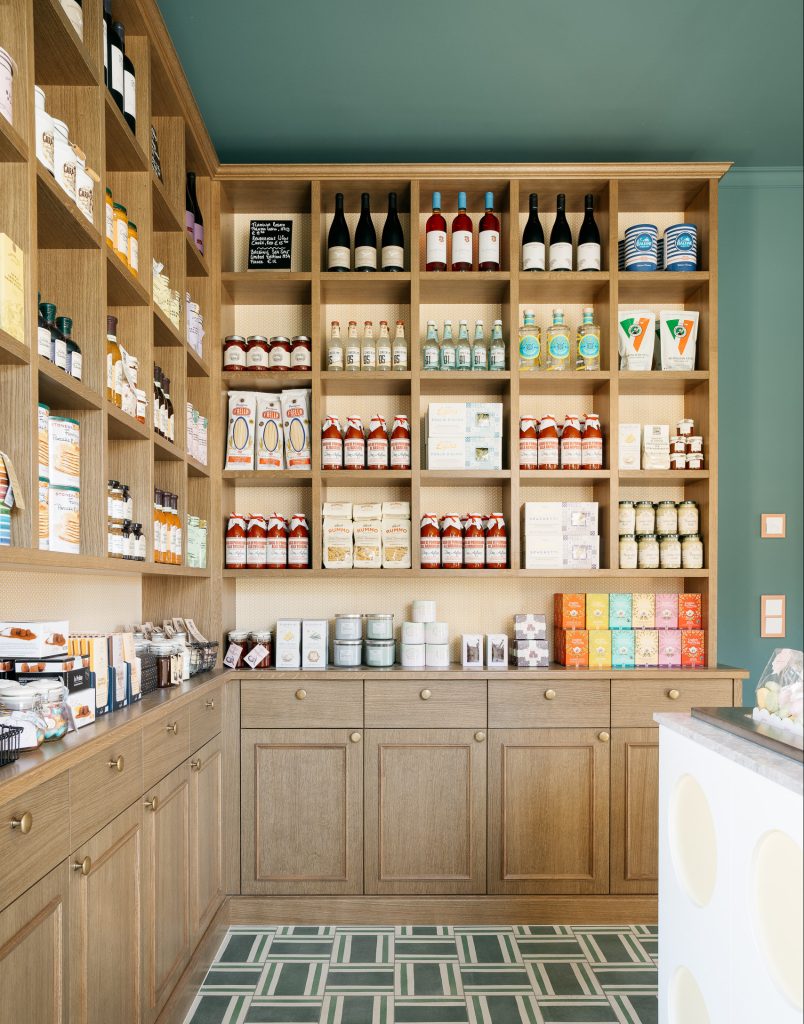 Alma's Concept Store
Brands Alma loves
In Alma's Concept Store there is a small, fine selection of everything that Alma likes and that suits her, her style and Villa Alma. On the shelves, guests will find products that match the lake, the Salzkammergut and the vacation. A piece of summer breeze to take home.
Ten brands are exclusively represented in the concept store. Among them are lifestyle products matching the season, nice & practical things for the little ones, jewellery, accessories & cosmetics as well as carefully selected decorative items.
Refished
REFISHED is a fair fashion label that fishes worldwide for fashion and accessories Alma's guests will love! Every REFISHED product is ethically designed, sourced and manufactured.
In 2012, Salzburg-born Sissi Vogler took a career break and travelled through Southeast Asia. Colourful fish food and cement sacks were constant companions on her trip and caught her eye at every turn. Inspired by these bags, she had an idea: the bags were just too beautiful to be thrown away. So why not just make bags and other accessories out of this durable material?
ALMA Babycare
When Alma was born, her parents decided to develop the best care products for her. ALMA.
ALMA Babycare – high-quality, certified organic and with the best raw materials from nature. Designed for the gentlest newborn skin: without parabens, without sulphate, without silicone and without dyes.
For babies, children and parents
bebeige
bebeige are hand-picked accessories and jewellery that simply do not go out of fashion and bring joy for many seasons – you just have to find them. The products are full of love for aesthetics, details and the little things that make life more beautiful.
lia vie
lia vie is an Austrian family business that inspires through extraordinary jewellery designs made of sterling silver and stainless steel. The products convince with excellent craftsmanship, high-quality rhodium plating and a lovely design. The credo: jewellery is more than an accessory – namely an expression of individual personality and a symbol for the special moments of life.
Palla Vienna
Viennese Alexandra Palla is a pioneer in food blogging and a successful cookbook author. During a visit to a traditional linen weaving mill in Upper Austria, she fell in love with the patterns, quality and tradition of the tea towel fabrics woven there. She decides to give the fabrics a new spirit and expanded her product portfolio from Slow Food to Slow Fashion.
Wiener Seife
"Wiener Seife" soaps are handmade using a secret recipe passed down from the last Viennese soap maker, Friedrich Weiss.
The sensual coconut oil-based soap cubes nourish and protect your demanding skin with the power of nature – without chemical additives, mineral oils or preservatives.
Figlia
Figlia – jewelery, accessories and gift ideas for loved ones to capture important events in a unique way. Beautiful and practical items for everyday life that bring a smile to your face.

Maschalina
Handmade glamorous statement earrings and elegant bracelets, necklaces and anklets made in Austria
At the age of 20, Salzburg-born Mascha Lina Borodin founded the unique jewelry label MASCHALINA. What starts with personal creations for friends and acquaintances develops within a short time into an internationally sought-after brand. With her statement jewelry she wants to emphasize the uniqueness of every woman!
Die Kalendermacher
The perfect companion to write down your lakeside story.
Almost 100 years of company history have made Die Kalendermacher one of the most renowned calendar and notebook manufacturers in the German-speaking world. Here, craftsmanship and innovation go hand in hand. Die Kalendermacher work from the deep conviction that our life, which has become digital, needs analogue time-outs.
CAIT
A useful and sustainable alternative to aromatic candles and fragrance oils.
The wax cubes from CAIT melt over a tea light and provide a pleasant, homely atmosphere for several hours through the released fragrance essences. The products are hand-poured from natural soy wax and CLP compliant.
VIKTORIA LOUISE
Beautifully crafted swim and resort wear for the well- travelled woman
VIKTORIA LOUISE, founded and creatively directed by Vicky Heiler, creates beautifully crafted pieces for
the well-travelled woman. The label is based in Vienna but caters to the world. The brand's mission is to epitomize a versatile and luxurious wardrobe that can follow her wherever, forever.
Irene's Paperbead
Jewelry
Handmade paper bead jewelry for every occasion.
If you are looking for jewelry that is different, beautiful, light-weight, and a conversation piece, then you have definitely come to the right place. The basis of my jewelry making is "Paper". eco-friendly, vibrant, one-of-a-kind.
Die Gisela
Dresses are Gisela's great love. All of them are hand-sewn according to her ideas in small, unique factories in Jaipur and Kathmandu, partly hand printed, always hand dyed. Made from good natural fabrics such as cotton, linen, silk, wool and tweed.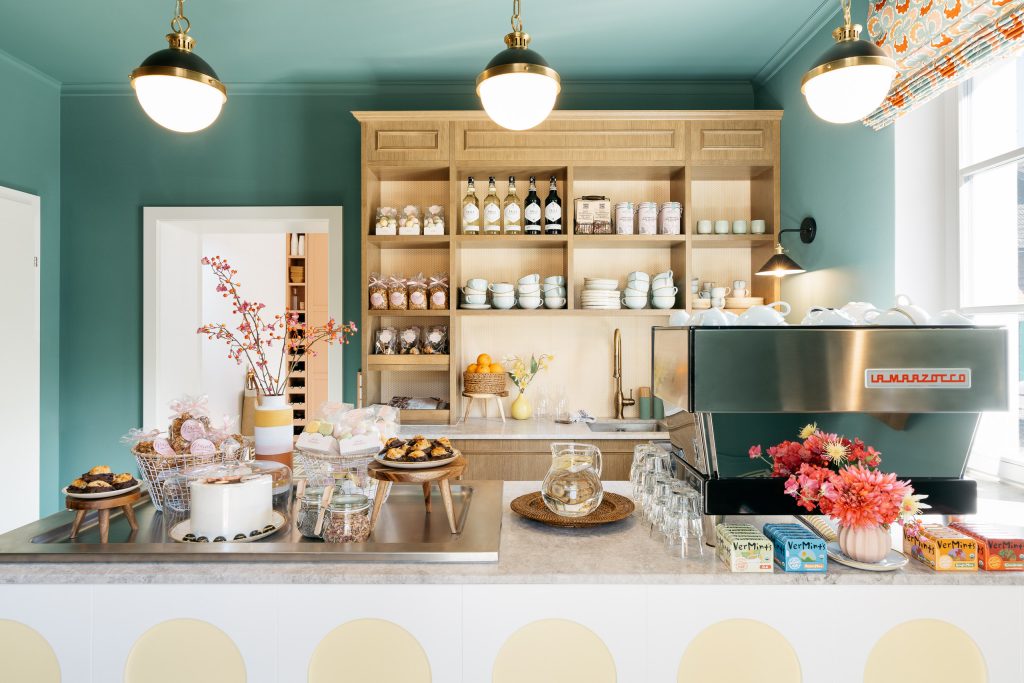 Alma's Village Shoppe
Delicacies Alma loves
A changing assortment of regional delicacies with a sustainable focus is offered at the Village Shoppe. You particularly liked the jam from breakfast? In Alma's Shoppe, you can buy a jar of that jam. Would you also like a bottle of wine to take home? Here you go. There is also honey, drinks, spirits, and Austrian coffee & tea.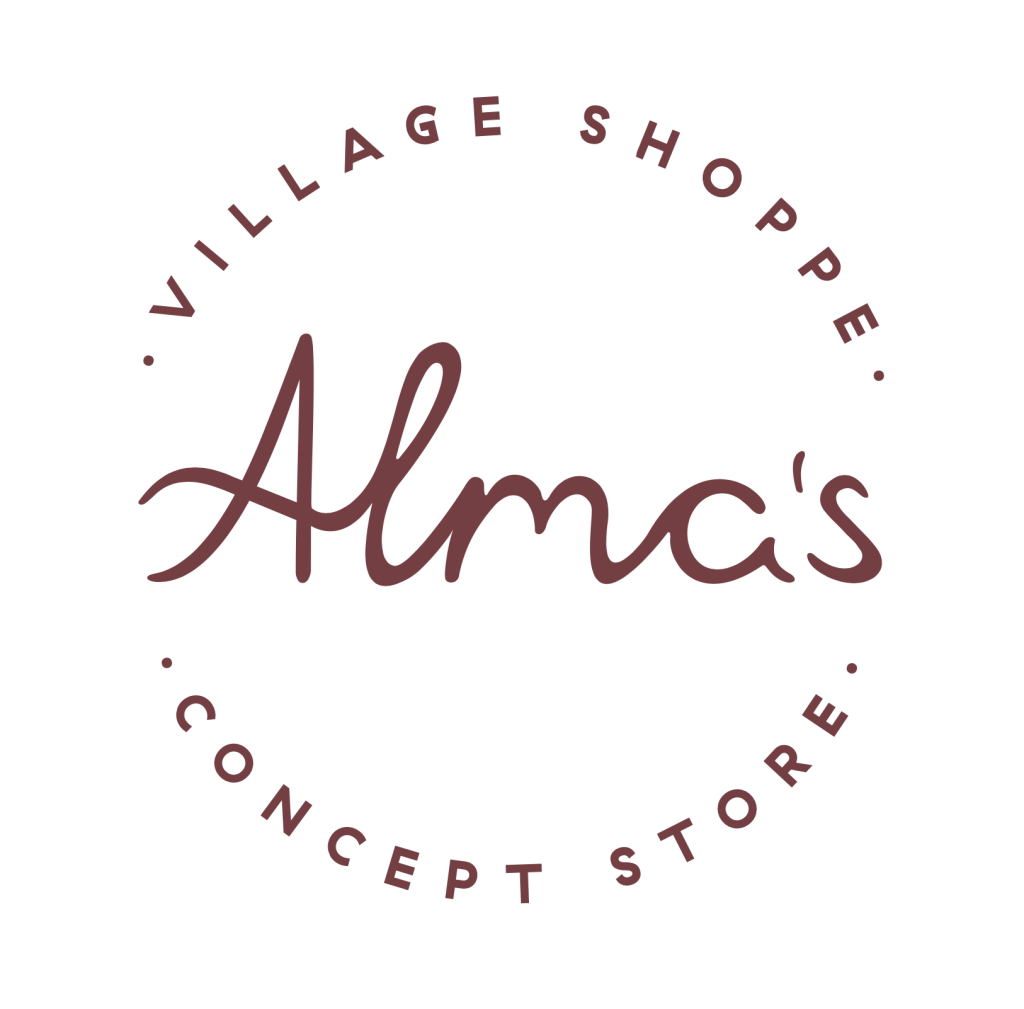 Opening hours
Guests at Villa Alma are welcome to visit the Concept Store and Village Shoppe as they please. Settlement occurs upon departure. On weekends, a member of staff is also on site to provide advice.
Based on the motto "We're open when we're open," walk-ins can also shop at Alma's during select hours as well as events.
A GIFT FOR YOUR LOVED ONES?
It's easy with our gift vouchers.