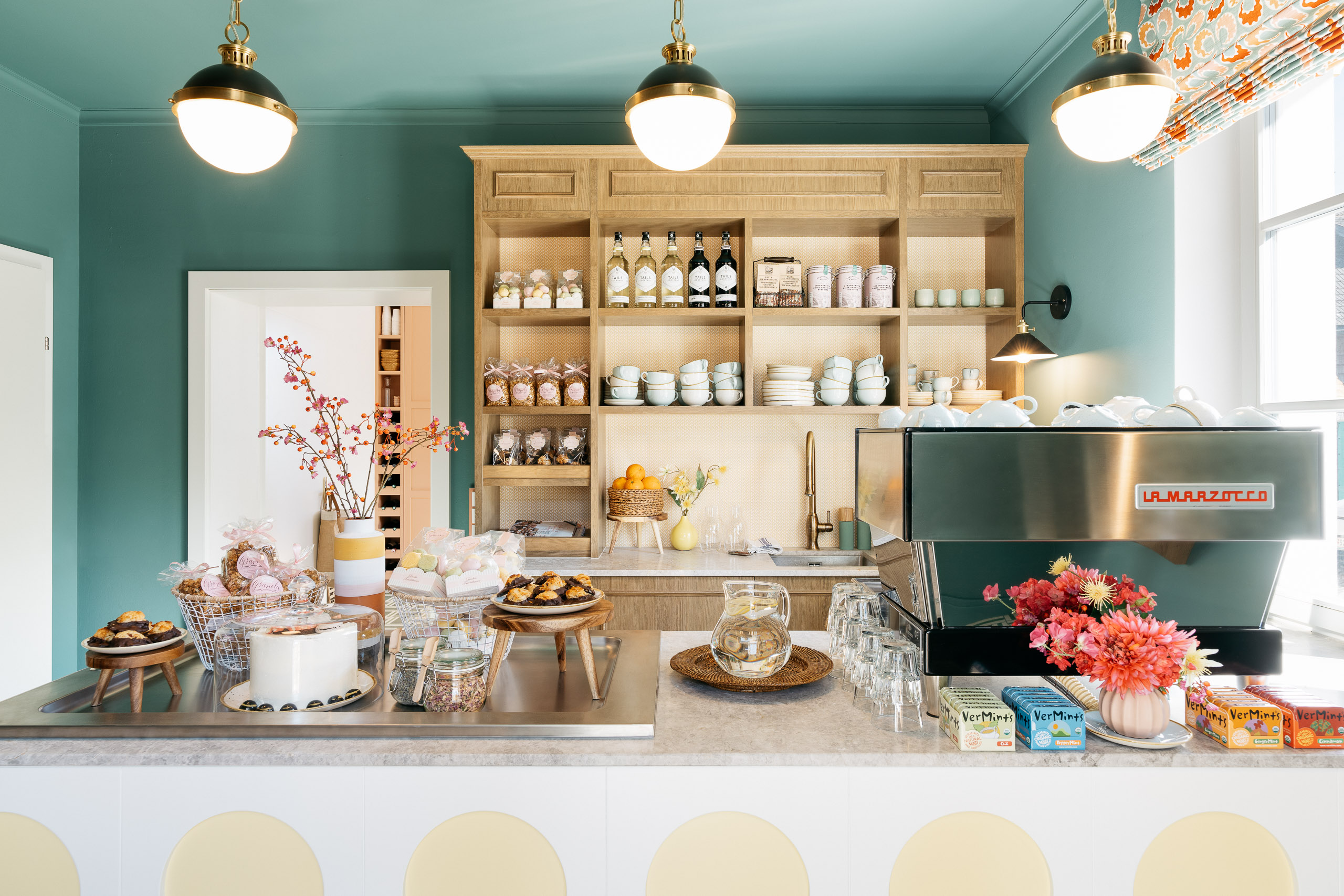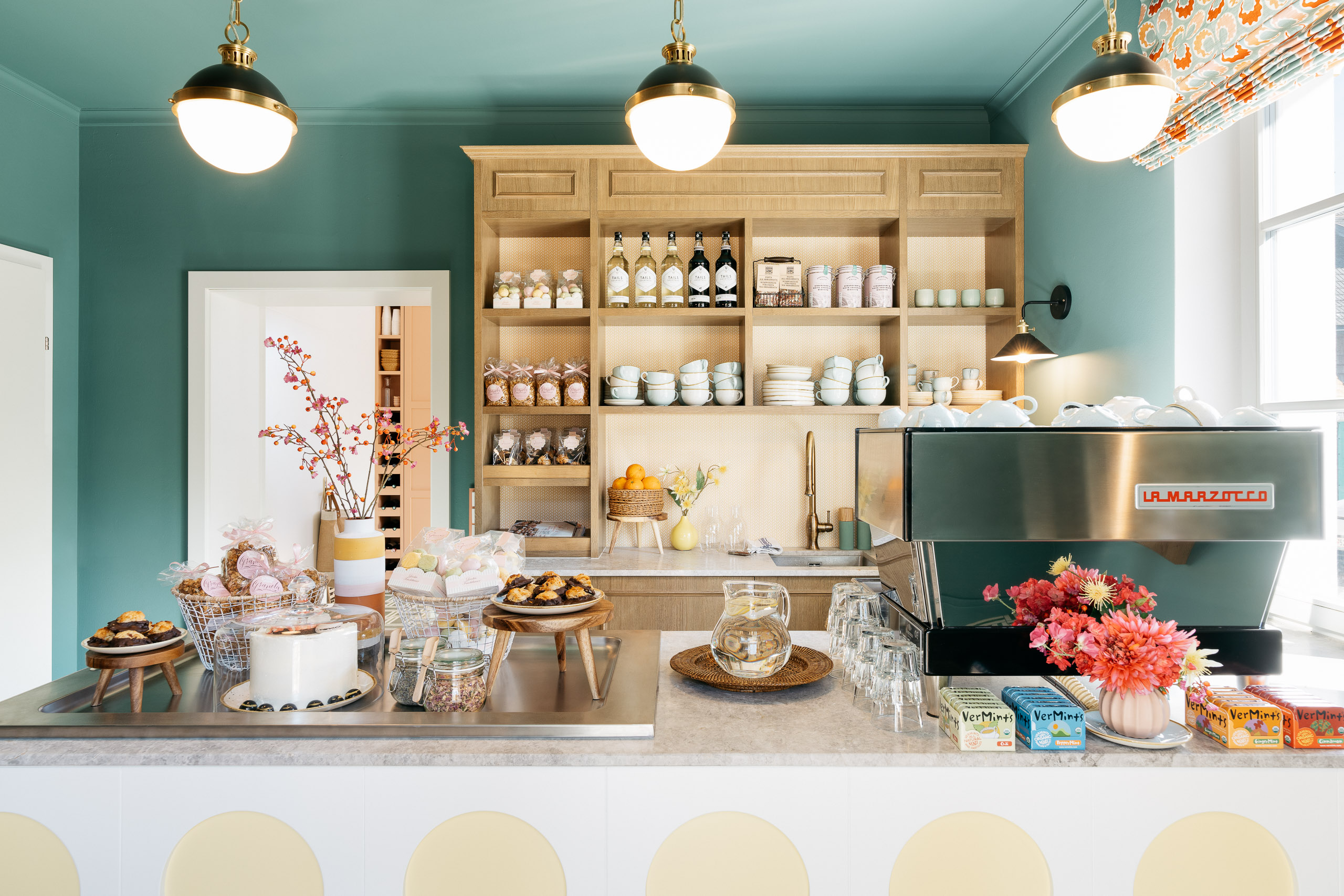 ALma's
Village Shoppe & Concept Store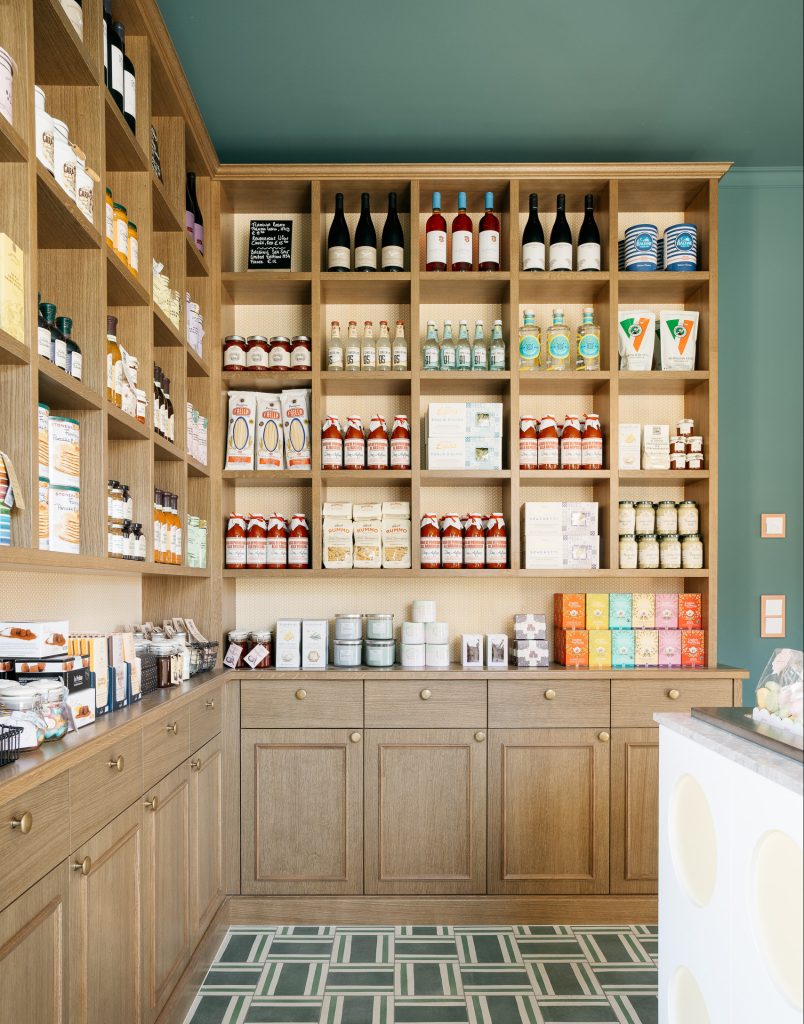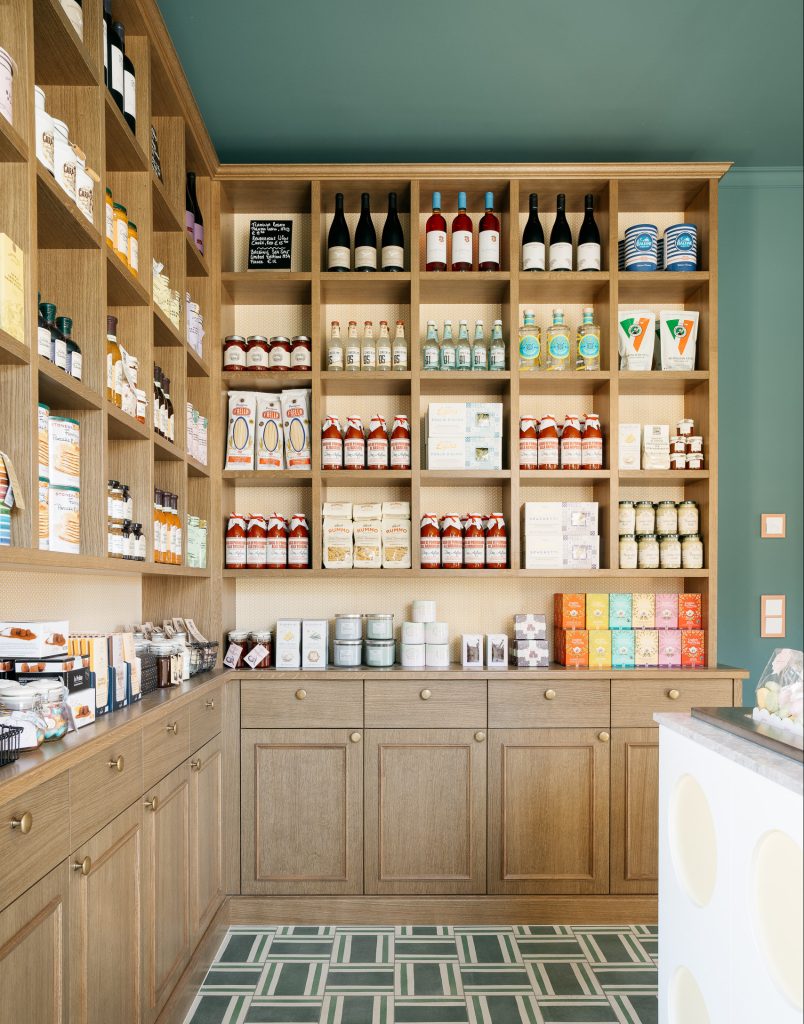 Alma's Concept Store
Brands Alma loves
In Alma's Concept Store there is a small, fine selection of everything that Alma likes and that suits her, her style and Villa Alma. On the shelves, guests will find products that match the lake, the Salzkammergut and the vacation. A piece of summer breeze to take home.
Ten brands are exclusively represented in the concept store. Among them are lifestyle products matching the season, nice & practical things for the little ones, jewellery, accessories & cosmetics as well as carefully selected decorative items.
Refished
REFISHED is a fair fashion label that fishes worldwide for fashion and accessories Alma's guests will love! Every REFISHED product is ethically designed, sourced and manufactured.
In 2012, Salzburg-born Sissi Vogler took a career break and travelled through Southeast Asia. Colourful fish food and cement sacks were constant companions on her trip and caught her eye at every turn. Inspired by these bags, she had an idea: the bags were just too beautiful to be thrown away. So why not just make bags and other accessories out of this durable material?
lia vie
lia vie is an Austrian family business that inspires through extraordinary jewellery designs made of sterling silver and stainless steel. The products convince with excellent craftsmanship, high-quality rhodium plating and a lovely design. The credo: jewellery is more than an accessory – namely an expression of individual personality and a symbol for the special moments of life.
Palla Vienna
Viennese Alexandra Palla is a pioneer in food blogging and a successful cookbook author. During a visit to a traditional linen weaving mill in Upper Austria, she fell in love with the patterns, quality and tradition of the tea towel fabrics woven there. She decides to give the fabrics a new spirit and expanded her product portfolio from Slow Food to Slow Fashion.
La Perla – Home Collection
Expertly crafted luxury Italian lingerie, nightwear and swimwear, and home textiles. Made by women, for women.
The lingerie is still made with care in Bologna, home textiles and children's pyjamas in Milan, by a team of exceptionally talented and experienced men and women who apply the traditional artisan skills and distinctive techniques passed down through generations to give each piece the exquisite finish it deserves.
bebeige
bebeige are hand-picked accessories and jewellery that simply do not go out of fashion and bring joy for many seasons – you just have to find them. The products are full of love for aesthetics, details and the little things that make life more beautiful.
Irene's Paper bead
Jewellery
Handmade paper bead jewellery for any occasion.
If you are looking for jewellery that is different, beautiful, light and a conversation topic, then you have come to the right place. The basis of my jewellery making is "paper". Environmentally friendly, alive, and unique.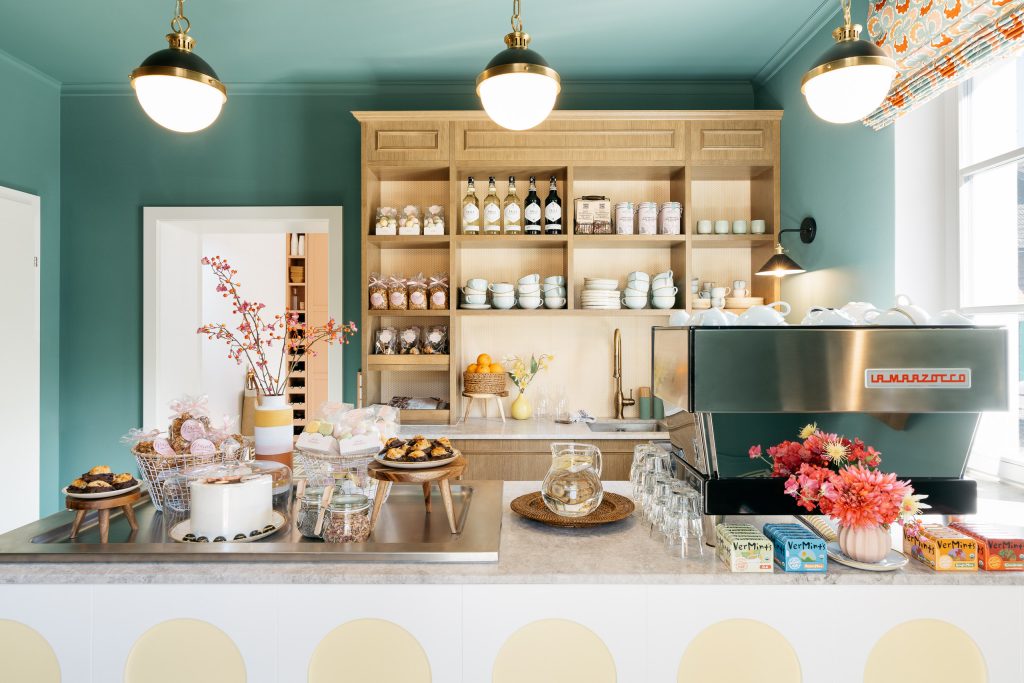 Alma's Village Shoppe
Delicacies Alma loves
A changing assortment of regional delicacies with a sustainable focus is offered at the Village Shoppe. You particularly liked the jam from breakfast? In Alma's Shoppe, you can buy a jar of that jam. Would you also like a bottle of wine to take home? Here you go. There is also honey, drinks, spirits, and Austrian coffee & tea.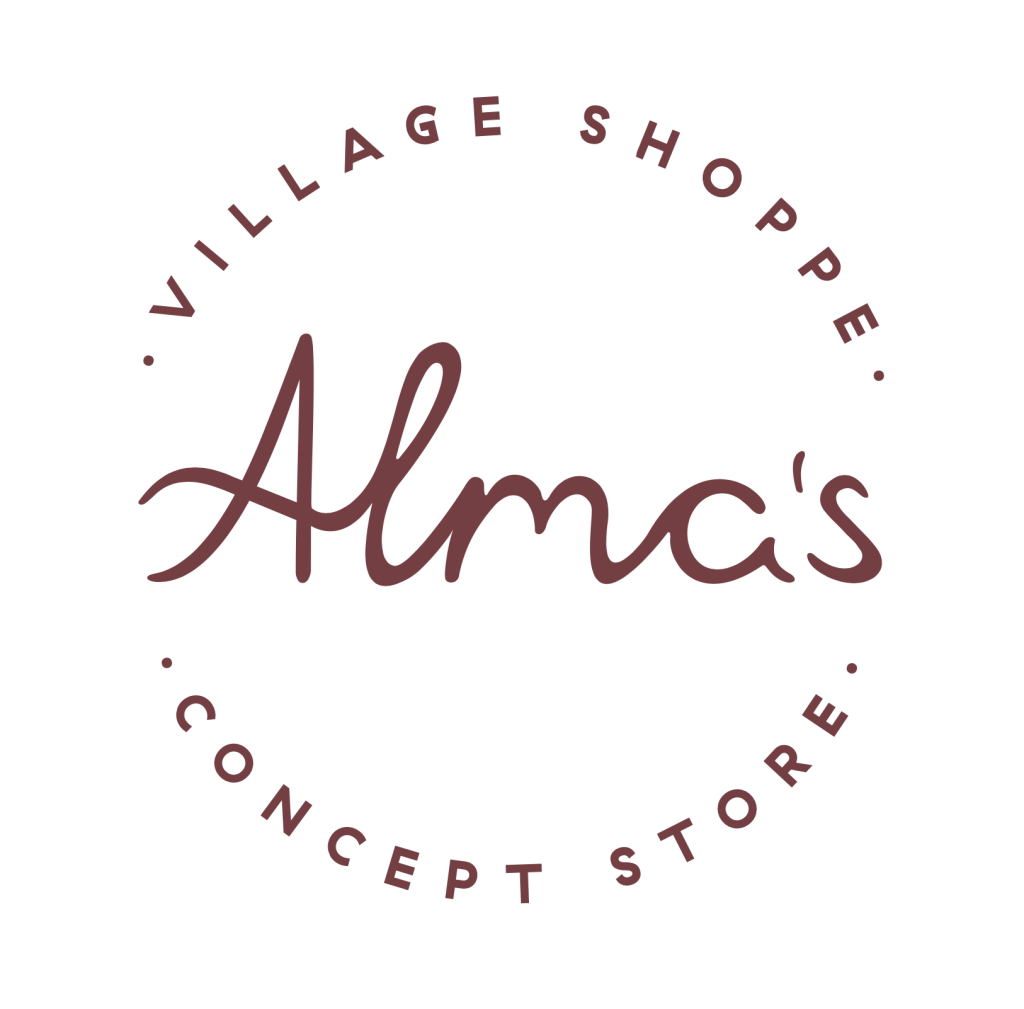 Opening hours
Guests at Villa Alma are welcome to visit the Concept Store and Village Shoppe as they please. Settlement occurs upon departure. On weekends, a member of staff is also on site to provide advice.
Based on the motto "We're open when we're open," walk-ins can also shop at Alma's during select hours as well as events.
A GIFT FOR YOUR LOVED ONES?
It's easy with our gift vouchers.